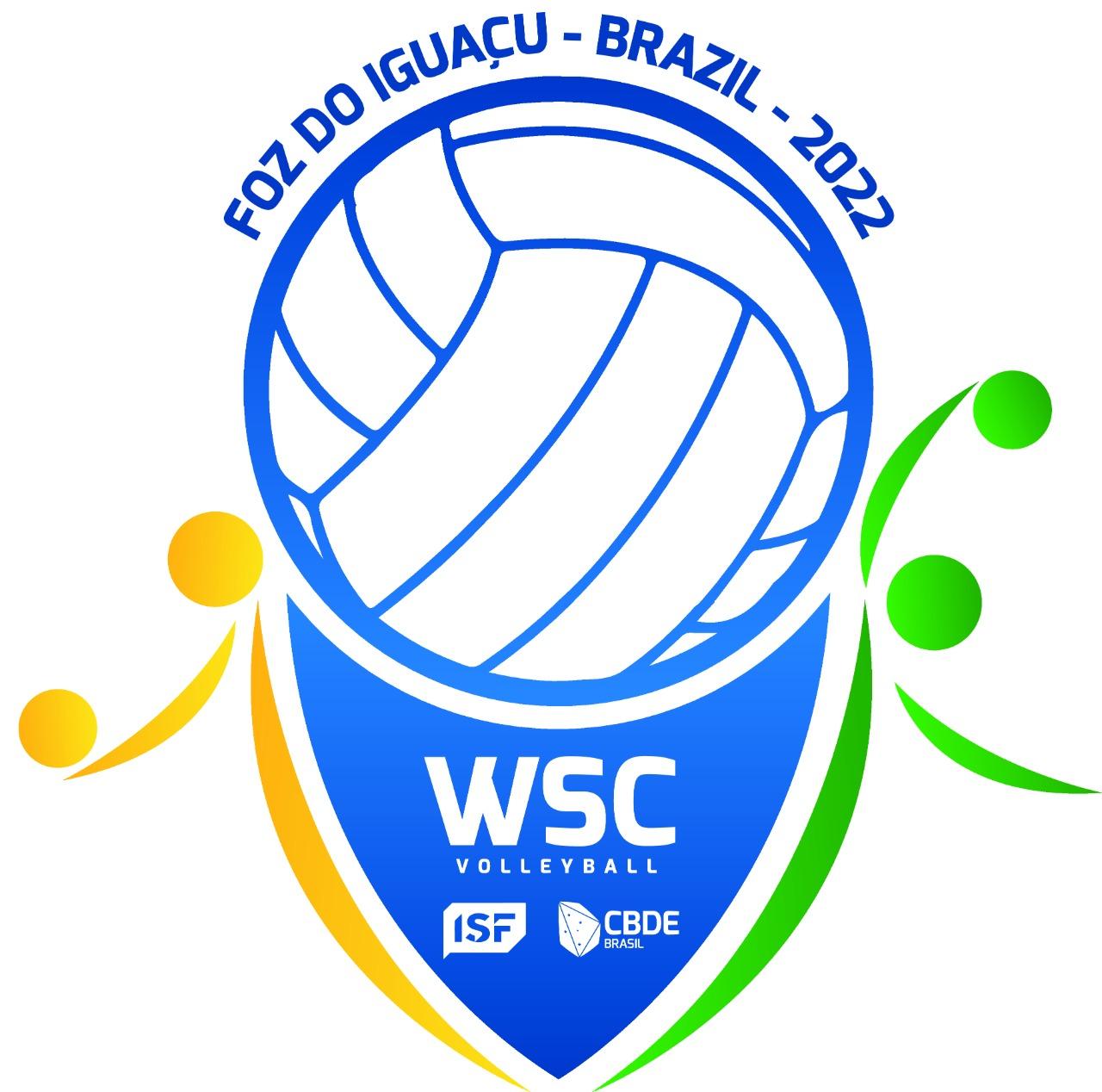 ISF World School Volleyball
Championship
19/06 – 27/06 2021 – Foz do Iguaçu, Brazil
The World School Volleyball Championship (WSC) has been an integral part of the ISF calendar since the Federation's foundation back in 1972.
Celebrating its 26th edition this year, WSC Volleyball will arrive in Foz do Iguaçu, Brazil this year, having previously been held in 2018 in the city of Brno, Czech Republic. 
Foz do Iguaçu, a city in the Brazilian state of Paraná, is the main base for visiting famed Iguaçu Falls, one of the world's largest waterfalls.
The Iguaçu Falls located on the border of Argentina and Brazil and consisting of approximately 257 individual waterfalls over 2.7 km were chosen as one of the "New Natural Seven Wonders of the World".
The city is characterised by tourism and cultural diversity. There are about 80 nationalities, being the most represented by Italy, Portugal, Lebanon, China, Paraguay, and Argentina. Foz do Iguaçu is integrated into a tri-national region, bordering the Argentine city of Puerto Iguazú and the Paraguayan city of Ciudad del Este.
Foz do Iguaçu hosted an edition of the Summer X Games in 2013. The X Games are an annual extreme sports event organized, produced, and broadcast by ESPN. Coverage is also shown on ESPN's sister network, ABC. The inaugural X Games were held during the summer of 1995 in Providence and Newport, Rhode Island, United States. Competitions for the X Games include BMX, Moto Cross, Skateboarding, as well as several E-Sport Disciplines.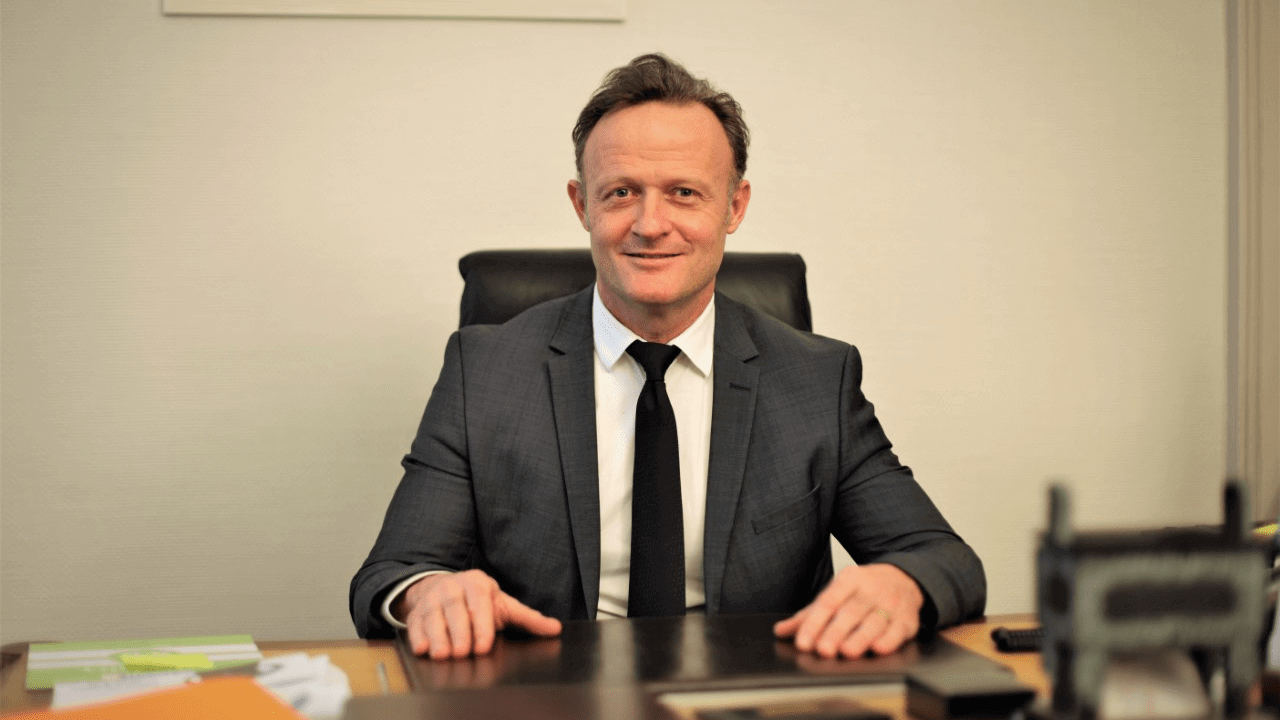 Laurent Petrynka – ISF President
Dear Members,
Dear Participants,
I would like to thank you all for joining us for this 26th edition of the ISF World School Volleyball Championship, in Foz do Iguaçu, Brazil. This ISF event is at the core of our identity having been a part of the ISF sport programme throughout the entirety of ISF as one of the original ISF events. It's fantastic to see the continued passion for this sport, 26 editions later, since it was first introduced to ISF 50 years ago, back in 1972.
The Local Organising Committee, the Brazilian School sport Federation (CBDE), under the leadership of President Antonio Hora Filho in addition to the high-level organisational team are fully committed to creating a professional and welcoming environment in which to deliver this volleyball event. I would like to thank CBDE, as a long time ISF member who is dedicated to the development of school sport, for hosting this event, bringing with it a unique experience, displaying values of which are key to ISF events, gathering participants from the ISF family and the school sport community, around the world to celebrate this special occasion, all thanks to their shared love for school sport.
We wish you all the best for the next nine days of the event, and hope that you all enjoy your experience in Brazil and the city of Foz do Iguaçu.
Best regards,
Day 1
Arrival day and Accreditation
Day 2
Heads of Delegation/Coach/Field of Play Officials Meeting
Training
Opening Ceremony

Day 5
Cultural Day
Nations Night
Day 8
Competition Finals
Closing Ceremony