ISF Winter Gymnasiade 2023
11 to 19 February 2023|Erzurum|Türkiye
Why Erzurum?
The capital of winter sports
Erzurum, 1240 km (771 miles) east of Istanbul and 873 km (542 miles) east of Ankara, is the "capital" of Eastern Türkiye, a transportation center, and a good base for explorations of Türkiye's scenically spectacular east.
Erzurum was an important Selçuk Turkish city in the 1100s and 1200s, and has important Selçuk buildings such as the Çifte Minareli Medrese, the Yakutiye Medrese, a very old citadel, and various distinctive Selçuk Turkish tombs.
The museum and bazaar are also interesting to visit and local festivities are a must to experienceThe museum and bazaar are also interesting to visit and local festivities are a must to experience. Use Erzurum as a base for visits to the beautiful Tortum Valley and Georgian churches in the Kaçkar Mountains to the northeast, and to Doğubayazıt to gaze on Mount Ağrı.
The food is exceptional and all the local restaurants are tourist friendly.
The Doğu Ekspresi (Eastern Express) train runs daily to and from Ankara, Kayseri (Cappadocia), Sivas, Divriği and Erzincan.
The train hauls sleeping cars, but is much slower than the bus, much much
slower than a flight, and not as comfortable as sleeping car trains in western Türkiye.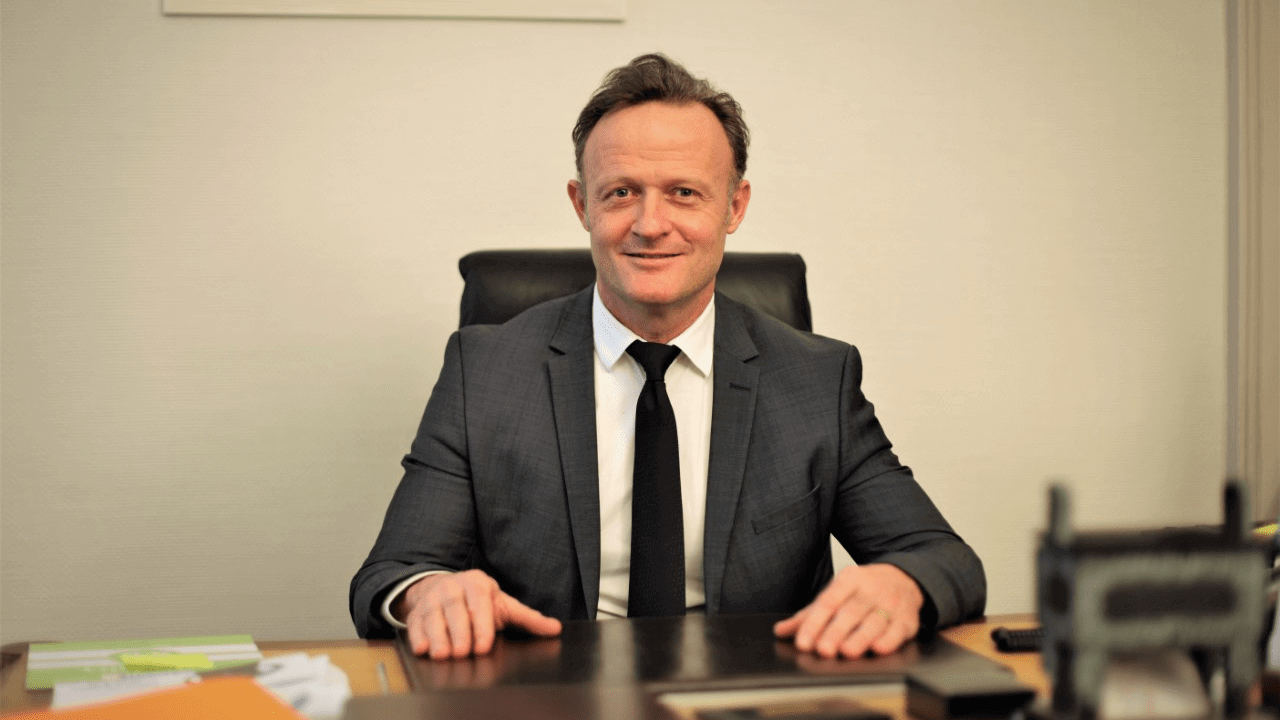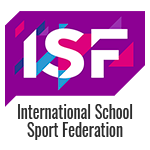 President of the International School Sport Federation
Dear Members,
Dear School Sport colleagues,
It is with real joy, that we bring to you the 1st ever ISF Winter Gymnasiade, hosted by the city of Erzurum, Türkiye. Having included winter sports in our programme since near on the foundation of our federation, we have long aimed to continue the development of winter sports within the ISF. This path we have followed saw us back in 2018 bring to you the Winter Games in Grenoble, giving us a taste of the multi-sport format for winter sports.
This was but a start of what we had envisaged for this format, and with the support and organisation of our friends from the Turkish School Sport Federation who have been with us since the very start, we were certain we had the right platform to continue
this development.
We are excited to be able to invite youth from all over the globe to Erzurum for this next exciting step in the ISF and in the world of school sport.
Kind regards.
Mr. Assoc. Prof.Ömür Fatih Karakullukçu
President of the Türkiye School Sport Federation
Dear ISF Family,
Dear Athletes,
We are very happy and proud to be your host for the 1st ISF Gymnasiade School Winter Games, which will be held in Erzurum, Türkiye's ski center, between 11-19 February 2023.
As one of the oldest ISF members, Türkiye has long displayed its commitment to school sport, participating in ISF events regularly each year. Now we are excited to be the home to its first-ever Winter Gymnasiade. Erzurum is an excellent ski resort and has hosted many international competitions in winter sports in the past.
The two most recent being very successful competitions and with large attendance. Those who participated in the World University Winter Games 2011 (Universiade) and European Youth Olympic Festival 2017 returned home with unforgettable memories from Erzurum, while the people of Erzurum showed the participants the highest level of Turkish hospitality.
Now we invite you to participate in 1st ISF Gymnasiade School Winter Games to share the same experience with us, as we bring the international school sport stage to Türkiye. I hope you will all look forward to the experiences that await you in Erzurum, as we eagerly anticipate hosting this next ISF Gymnasiade.
Kind regards.