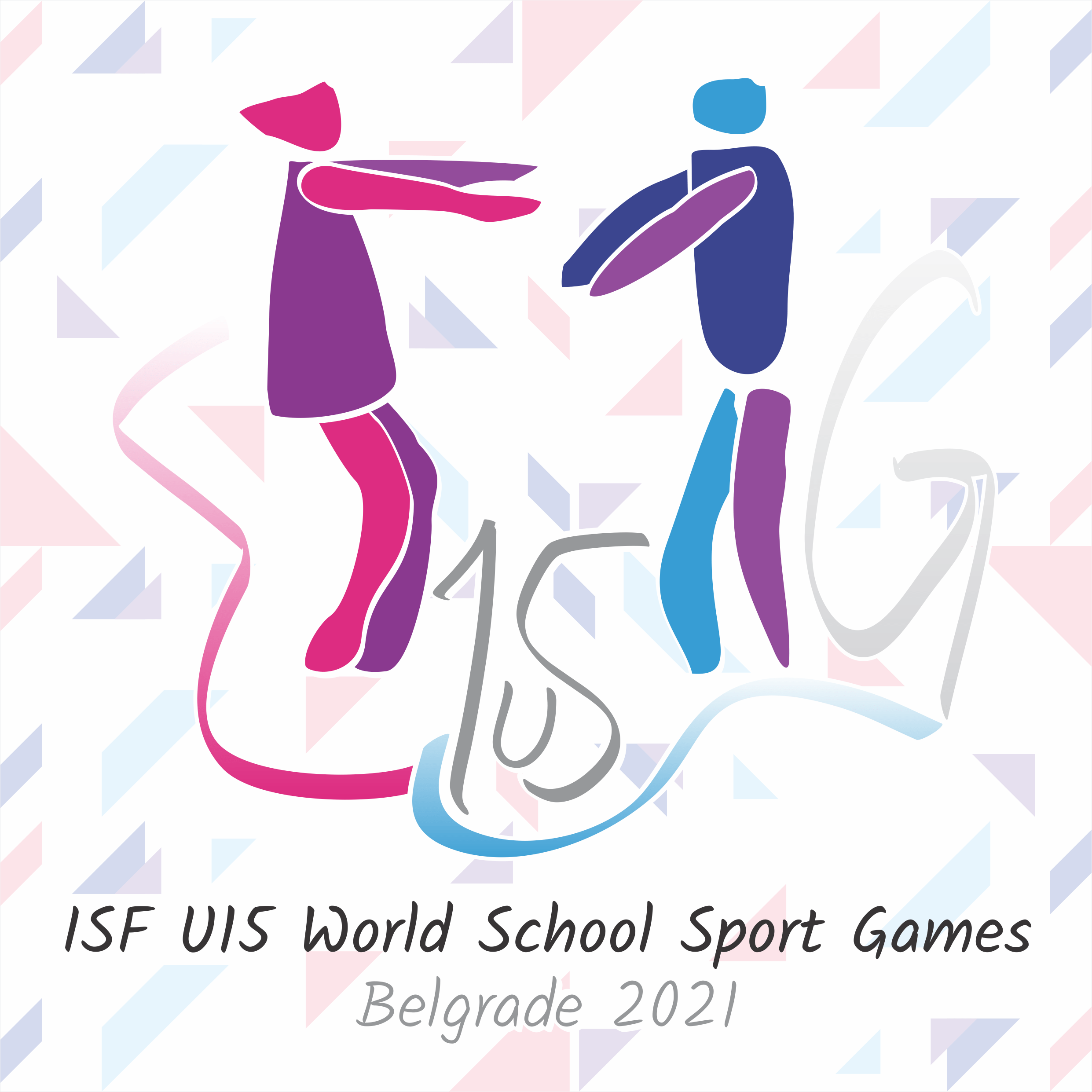 ISF U15 World School Sport Games
ISF u15 world school sport games
11/09 – 19/09 2021 – Belgrade, Serbia
On the 11-19 September 2021 ISF will see the launch of its inaugural multi-sport event the U15 World School Sport Games hosted by the city of Belgrade, Serbia. Comprising of 14 different sports, this event will provide the opportunity for school students aged 13-15 years of age to gain a better understanding of Olympic Values and the benefits of sport by combining high-level sport competition with educational programmes such as seminars and workshops as well as cultural excursions throughout the city of Belgrade. School athletes of this age category from around the world will compete in individual and team events, experiencing international sport competition whilst representing their national school sport entity and school.
Creating and promoting sport opportunities for youth is essential for their development, helping them to establish healthy lifestyle habits, develop leadership skills and discover new competences whilst gaining a better understanding of the world. In past years, the ISF has created event which focus on providing these opportunities for younger age categories, having previously held World School Championship in the U15 category. The obvious next step was then to transfer this opportunity to a much larger scale and take it to the multi-sport format which incorporates a greater number of sports and far more school students from all around the world, allowing for an even greater level of discovery and interaction between youth on educational, cultural, and sporting levels.
Belgrade features an abundance of cultural attractions that draw visitors from across Europe. We are reminded of its rich history throughout the city, most notably in the Belgrade Fortress "Kalamegdan". As one of Europe's oldest cities, the capital of Serbia is an incredibly rich mosaic of different cultures, influences and styles with a mysterious and exotic atmosphere. Belgrade is a great destination with tons of interesting sights and attractions, impressive architecture, as well as a thriving cultural scene.
As host, the Serbian School Sport Federation (SSSF) is very experienced in hosting top sporting events, and was the host for the ISF WSC Volleyball and ISF WSC Basketball 3×3 events in 2018 and ISF WSC Football in 2019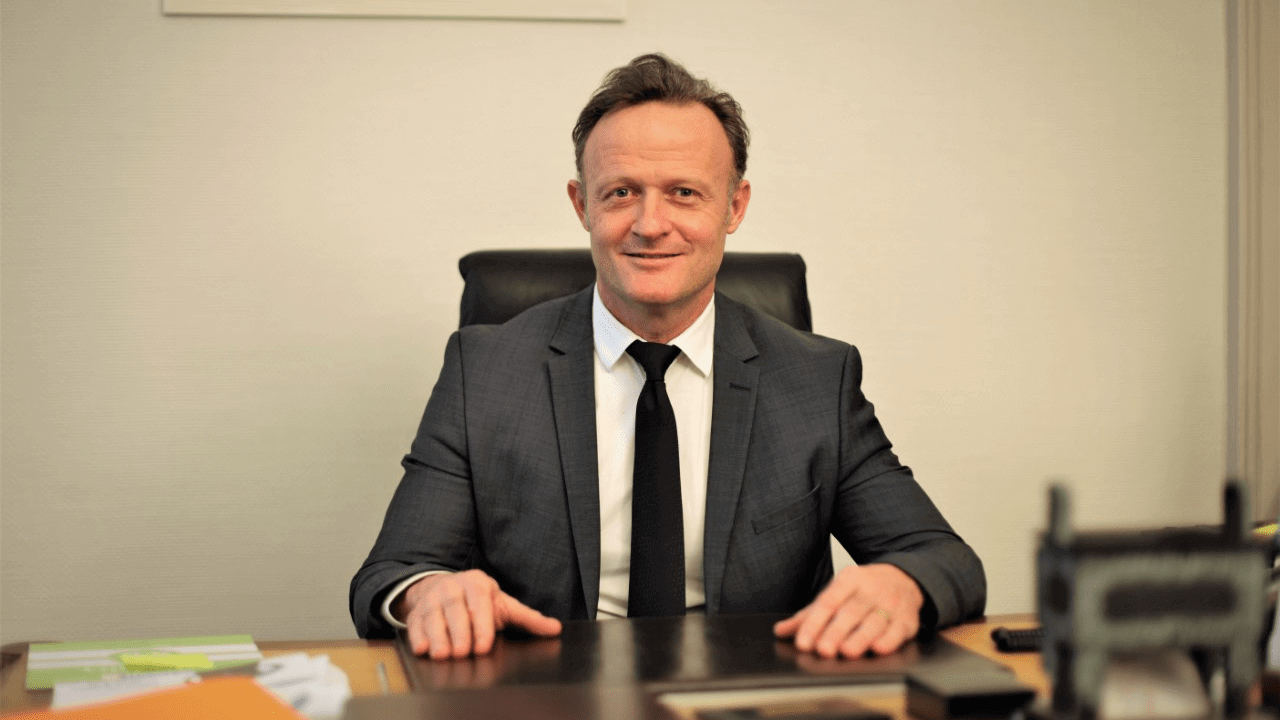 Laurent Petrynka – ISF President
Dear Members,
Dear Participants,
It is crucial for ISF to address younger students as we are living in a more complex and challenging environment. We believe that ISF along with our organisers and partners must help youth student athletes from an early age establish a healthy lifestyle, acquire and develop leadership skills, discover competences whilst also gaining a better understanding of the world. These are the main reasons for which we decided to launch the ISF U15 World School Sport Games.
We would like to thank the Serbian School Sport Federation for hosting this inaugural event which will pave the way for a greater integration of the different categories of school sport practitioners, helping to convey the Olympic Values to the youngest and consolidate the ISF community.
We are looking forward to meeting you all in Belgrade.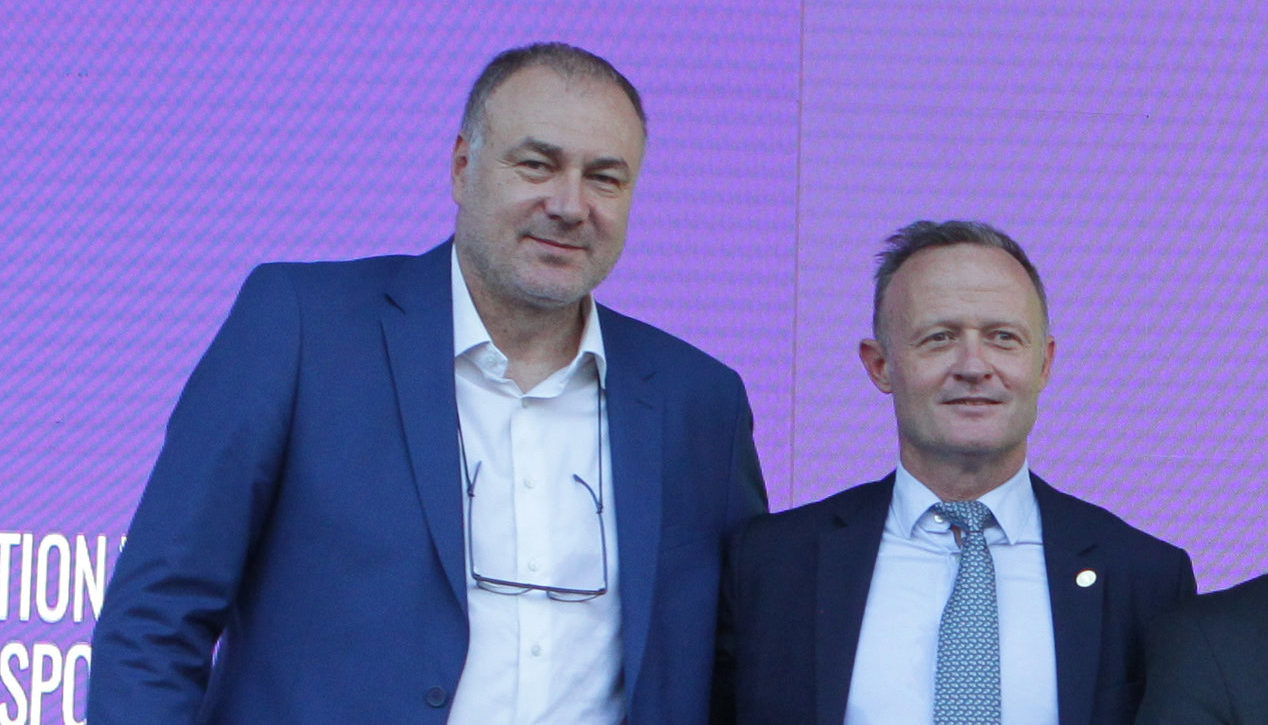 Željko Tanasković – SSSF President
Dear students,
Dear participants of ISF U15 World School Games,
I would like to welcome you to Serbia and its capital Belgrade, famous worldwide for sport. We are extremely honoured and happy that our country will be the first to organise the ISF U15 World School Games.
This competition will be special because finally younger students will have the opportunity to compete internationally, as well as being able to meet and socialise with their peers from around the world. Serbian School Sports Federation has organised some of the largest ISF events, such as WSC Volleyball in 2016, WSC Basketball 3×3 in 2018 and WSC Football in 2019, so our Federation has the knowledge and experience for organising big events.
Lastly, I would like to thank the ISF for giving us the support and opportunity to organise these unique Games and write a new chapter in school sport history.
Arrival of teams exceeding 5000km
Arrival of delegations
Accreditations
9:00 – 10:30
Meetings of Heads of Delegations and coaches
11:00 – 12:00
Meeting of fields of play officials (FoPO)
12:00 – 19:00
Trainings – according to schedule by each sport
9:00 – 18:00
Competition
16:00
Opening of the Fun and Skills zone
9:00 – 18:00
Competition
16:00 – 20:00
Fun and Skills zone
09:30 – 12:30
ISF School Sport Forum
17:00 – 18:00
Official Opening Ceremony – in the Kalemegdan Fortress
18:00 – 20:00
Nation's night
9:00 – 18:00
Competition
16:00 – 20:00
Fun and Skills zone
9:00 – 18:00
Competition – team sport finals
16:00 – 20:00
Fun and Skills zone
Based in Brussels Belgium, the International School Sport Federation is an international multisport organisation, recognised by the International Olympic Committee (IOC) since 1995 gathering 132 National School Sport Organisations all around the world. Together with their members, ISF organises more than 10 international sport competitions and grassroots sport and educational events every year for school students aged between 6 to 18 years. With more than 40 sports in its programmes with established partnerships with the relevant International Federations, the ISF organises four different categories of events: Multisport Games U18 – U15; World Schools Championships, School Sport Cups and Educational events.