14-22 May 2022 – Normandy, France
Days of fun & Skills Zone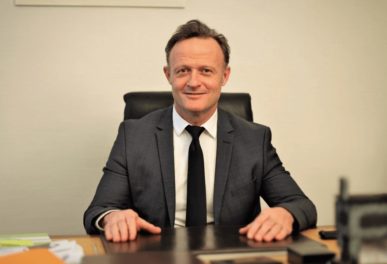 Laurent Petrynka – ISF President
It is always a great pleasure when welcoming you to a new edition of the main ISF event, the Gymnasiade. This 19th edition that will be hosted by France in Normandy, will particularly mirror the aims and goals of ISF.
For this edition we will include for the first time in the Gymnasiade, twenty sports including three para sports, alongside an educational programme that will be developed on a daily basis and based on two pillars: the Fun and Skills zone; as well as the School Sport Forum and Seminars.
The Gymnasiade is a unique opportunity for participants to build a pathway in their sport career by experiencing a worldwide high-level multi-sport event, organised in cooperation with the most respected and renowned International Sport Federations.
It is also an opportunity to become acquainted with the main societal topics that are advocated by ISF in order to strengthen the role and impact of school sport as well as support in acquiring and developing leadership skills. Primarily, these topics include Gender Equality, Safeguarding of Children in sport, Healthy lifestyle, Sustainable Development, Sport Officials as key experiences for youth whilst enjoying quality physical education.
The Organising Committee of the 19th ISF Gymnasiade (School Summer Games) Normandy 2022, the French School Sport Federation (UNSS), ISF members and experts are fully committed to creating a safe and professional environment in which to deliver this edition of the Gymnasiade that is taking place all around Normandy with the centre being in the city of Deauville. With a rich culture and history, Normandy is a particularly interesting Region for the youth to discover, whilst enjoying and experiencing the ISF Gymnasiade event.
We await the pleasure of meeting you, to experience together a great event in Normandy made up of great sporting performances and exchanges during the variety of educational events. We wish you all a wonderful time at ISF Gymnasiade Normandy 2022.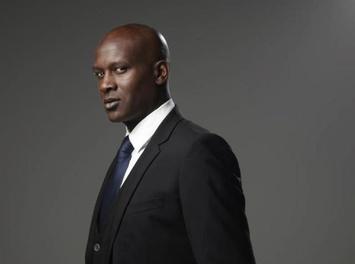 Olivier Girault - UNSS National Director
It is a pleasure to welcome you to France, in Normandy, for the 19th edition of the ISF Gymnasiade School Sport Summer Games 2022!
France is a sporting nation, a great land of hospitality and education, and above all a great country of school sport. The Union Nationale du Sport Scolaire, the federation that I have the honour of leading, is chaired by the Minister of National Education, Youth and Sport. 
Organising the largest school sport event in the world, the ISF and our federation are facing our biggest challenge yet. We are lucky, we have learned a lot from all the ISF events organised by friendly member countries for so many years. It is a challenge; it is also a great honour.
The programme that has been thought out and implemented for so many years will come to fruition in May 2022, to provide an exceptional experience for the youth of the world. I would like to give a special mention to all the stakeholders of this unique organisation, supported at the highest level of the French State.
I would like to thank all our partners, cities (in particular Deauville, Caen, Le Havre, Rouen, Montivilliers, Grandville, Val de Reuil, Pont Audemer, Ecouves), departments (Calvados, Seine Maritime, Eure, Orne and Manche), and the Normandy region.
I would also like to especially to thank the "Normandy Academy" who's support is vital for this event: sport and education are at the heart of Normandy 2022.
We will share much more than sport, much more than school sport during this event, through common values: culture, sports, education, meeting, sharing, sustainable development, legacy etc. Normandy is a unique part of the world. Come and experience the games before the games, 2 years before the Paris 2024 Olympic and Paralympic Games! Long live the 19th edition of the ISF Gymnasiade School Summer Games 2022, long live school sport!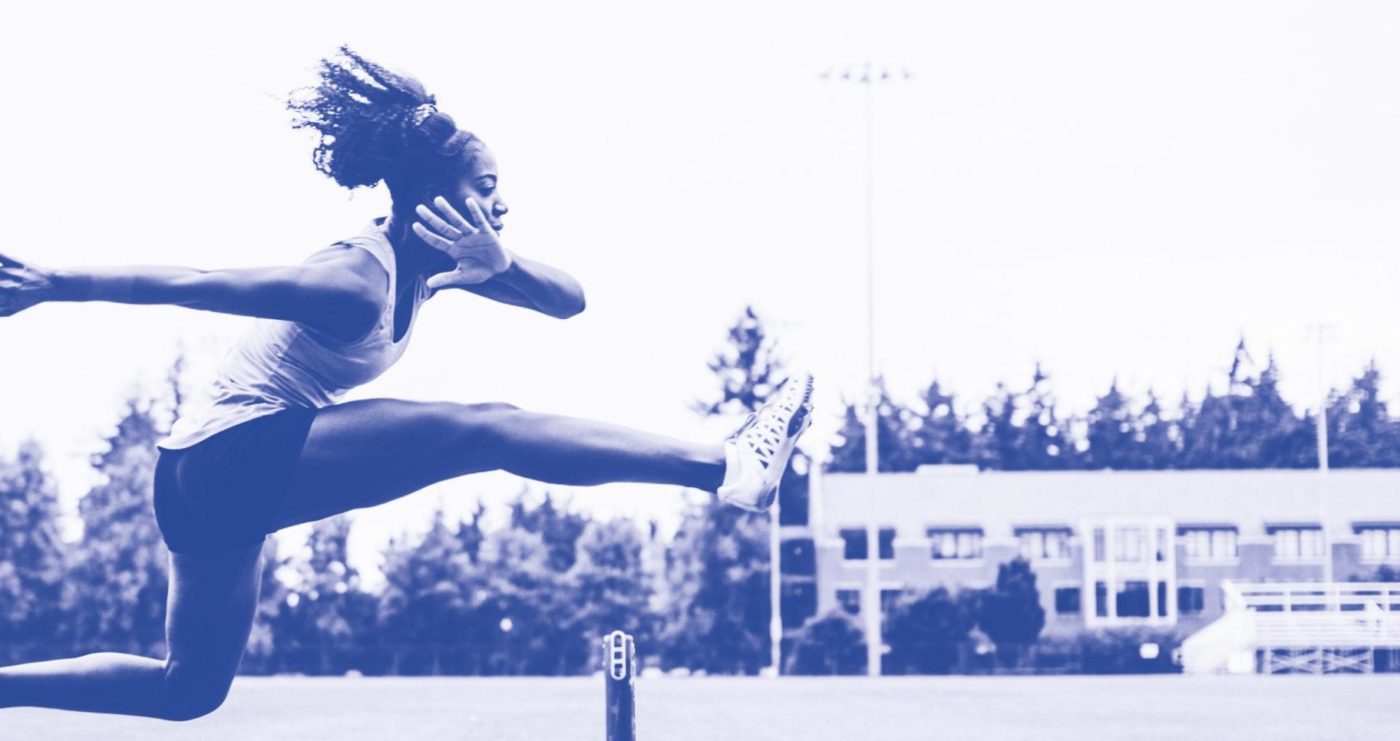 WHAT IS THE ISF GYMNASIADE?
The ISF Gymnasiade is the largest international multi-sport and educational event for school students aged 16-18 years old.
This major international sport event was organised for the first time in 1974 and will celebrate its 19th edition in France, Normandy from 14th to 22nd May 2022.
After four editions of the ISF Gymnasiade in France (Orleans 1976, Lille 1982, Nice 1986 and Caen 2002), the fifth edition will mobilise nine keys cities around Normandy, together promoting the importance of sport in and through schools for youth.
The programme of 20 sports, including 3 parasports will be spread out across the 9 cities of Caen, Deauville, Ecouves, Granville, Le Havre, Montivilliers, Pont-Audemer, Rouen, Val de Reuil.
Join us for this unique international youth sport event in France two years before the Olympic Games Paris 2024.
Badminton
Beach-Volleyball
Orienteering
Ceremonies
Archery
Athletics
Orienteering
Para Athletics
Para Swimming
Swimming
Cultural Day
Nation's Night
Judo
Para Judo
Wrestling
Taekwondo
Basketball 3x3
DanceSport / Breaking
Gymnastics
Fencing
Rugby Sevens
As one of the most famous territories there in the world, especially in France, this region is not only well known for its history, cultural monuments in various cities, and of course its gastronomy, it is also known for its sport vision. Its geographical position is ''open to the world and is pointed in the direction of the future''.
Why? A quarter of its population is aged less than 20 years old and the region is focused toward youth.
With more than 730 000 sports practitioners in 7 880 sports clubs in various sports disciplines, Normandy is a very active sporting territory, regularly hosting national and international sport events. The Normandy countryside looks outwards to the sea, opening up fresh horizons. It has a rich maritime history, a heady, addictive dose of iodine and sea air, blowing over the coast and forever associated with freedom. Join the ISF Gymnasiade, Normandy 2022 and discover this wonderful region of France.
Arrival of teams exceeding 5000km
Arrival of delegations
Accreditation
Meeting with Heads of Delegations and coaches
Meeting with fields of play officials (FoPO)
Opening Ceremony (Deauville)
Competition
Opening of the Fun and Skills Zone
Competition
Fun and Skills zone
Educational/Cultural Day
ISF School Sport Forum
Nation's night
Competition
Fun and Skills Zone
Competition
Fun and Skills zone
Competition
Farewell Party
Based in Brussels Belgium, the International School Sport Federation is an international multisport organisation, recognised by the International Olympic Committee (IOC) since 1995 gathering 132 National School Sport Organisations all around the world. Together with their members, ISF organises more than 10 international sport competitions and grassroots sport and educational events every year for school students aged between 6 to 18 years. With more than 40 sports in its programmes with established partnerships with the relevant International Federations, the ISF organises four different categories of events: Multisport Games U18 – U15; World Schools Championships, School Sport Cups and Educational events.