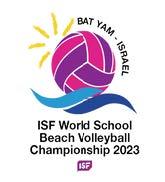 ISF World School Championship
ISF World School Championships (WSC) are events characterised by a balanced programme between sport and educational content: the balance between sport and education is to create awareness about the role of sport in putting forward topics such as fair play, healthy lifestyle, respect, and inclusion.
May 15
Arrival of delegations
exceeds 5000 kilometers – optional
May 16
Arrival of delegations
Accreditation
May 17
Meetings
(heads of delegations/coaches /field of play officials)
Training
Opening Ceremony
May 20
Cultural day
Nations night
May 22
Competition
Closing Ceremony –  Farewell party
May 24
Departure of delegations
exceeds 5000 kilometers – optional
Papeete, French Polynesia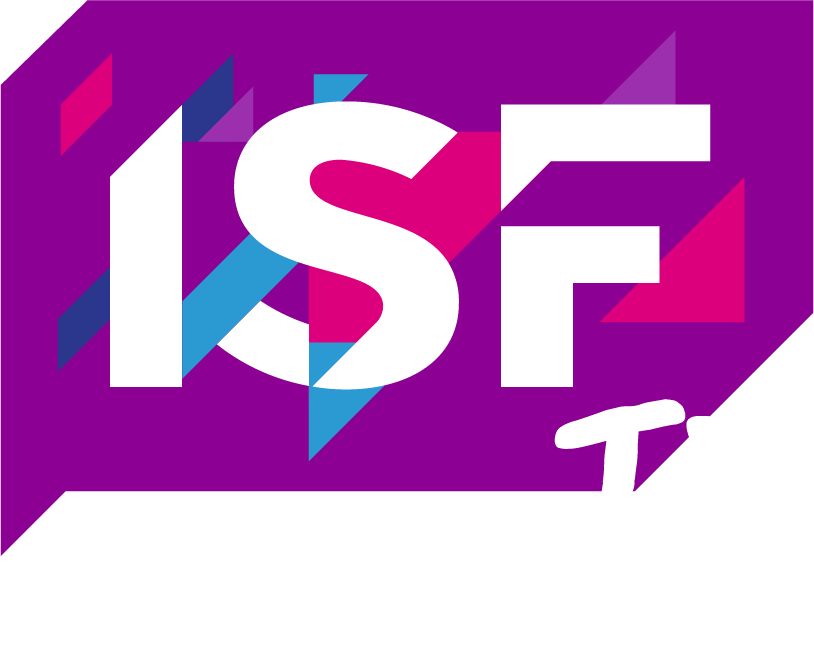 Your content about Sportal goes here. Edit or remove this text inline or in the module Content settings. You can also style every aspect.
Bat Yam is a city located on Israel's Mediterranean Coast, on the central coastal strip just a tenminute drive south of Tel Aviv. Bat Yam has beautiful promenades and beaches, great education system, culture and art exhibitions, landscape-urbanism architecture sites and a diverse immigrant
community. The city of Bat Yam is a home to a plethora of restaurants, cafes, bars, annual street festivals and growing cultural centres. In 2020, Bat Yam had a population of nearly 160,000 and is one of the 15 largest cities in Israel.