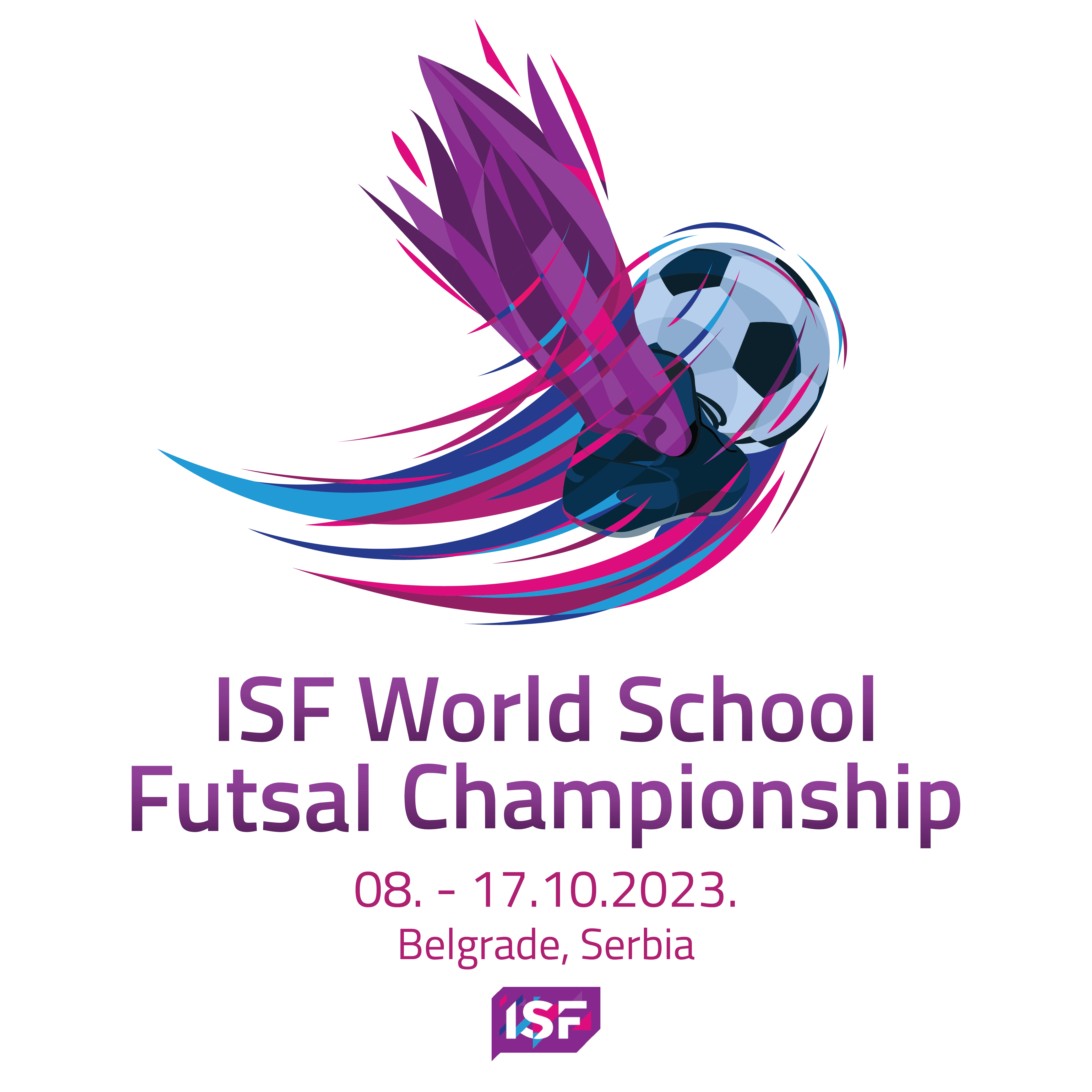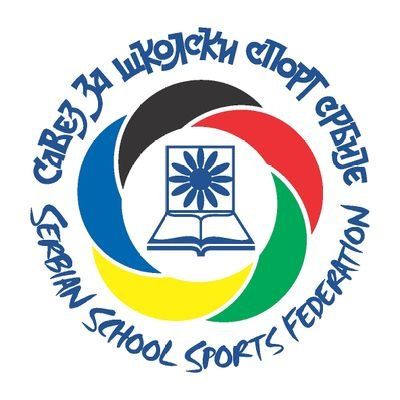 ISF World School Championship
ISF World School Championships (WSC) are events characterised by a balanced programme between sport and educational content: the balance between sport and education is to create awareness about the role of sport in putting forward topics such as fair play, healthy lifestyle, respect, and inclusion.
About World School Championship
WSC is open to the participation of school teams. Besides the name of the respective member, teams will defend the colors and name of the specific school they represent. This format is meant to create a strong identification between the students and the school they attend. WSC is a team competition, meaning that team results are awarded by trophies, medals, and certificates.
Each ISF member may enter the competition with more than one school team per category. School Sport Entities or Schools from School Sport Entities that are not members of the ISF can take a part in ISF events provided that they follow all ISF regulations and that the institutions that wish to enter the event are recognized by an official national or sport authority.
Age categories for WSC's are outlined in their respective sport-specific rules. The educational programme and the sport format of the event shall always be adapted to the age of participants: in general, in events for lower age categories, the educational content will have a more prominent role.
October 7
Arrival of delegations
Accreditation
October 8
Arrival of delegations
Accreditation
October 9
Meetings
(heads of delegations/coaches /field of play officials)
Opening Ceremony
October 10
Competition
ISF Academy activities
October 11
Competition
ISF Academy activities
October 12
Competition / ISF Academy activities
October 13
Cultural day
Nations night
October 14
Competition
ISF Academy activities
October 15
Competition
ISF Academy activities
October 16
Competition
Closing ceremony
Farewell Party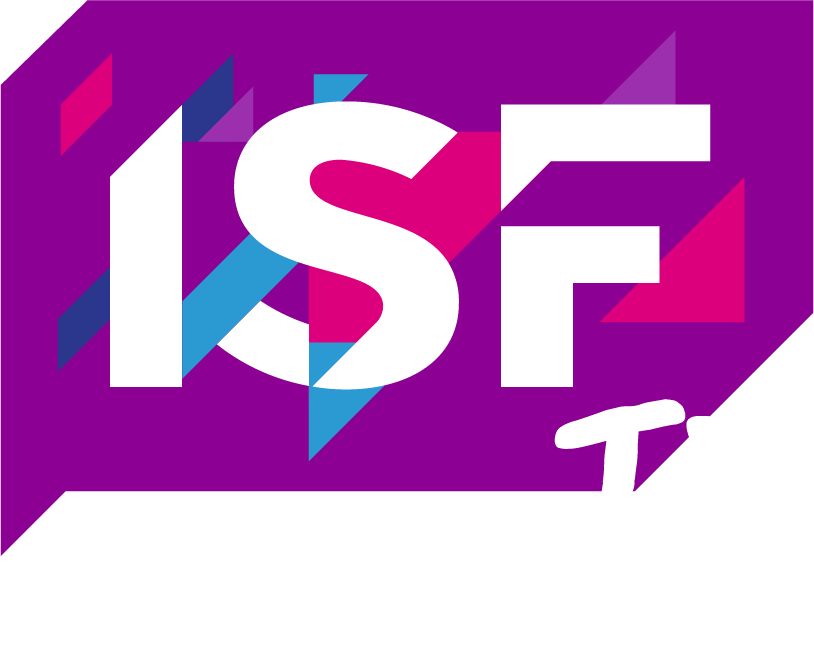 Visit ISF TV to watch both live broadcasts and highlights of ISF events.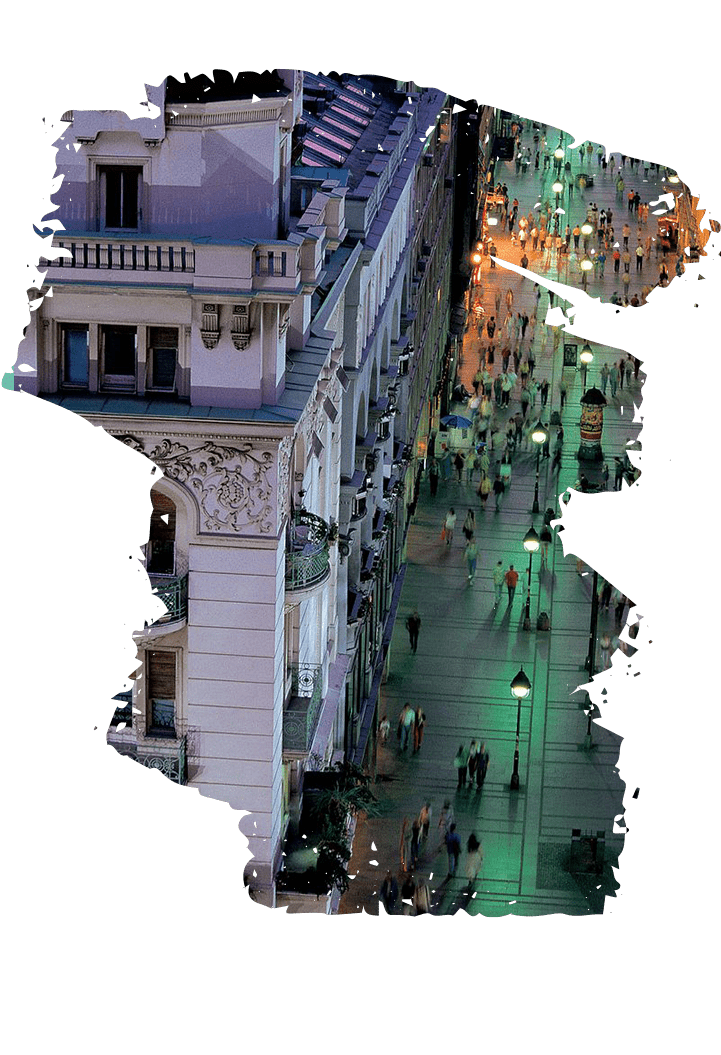 Knez Mihajlova
Pedestrian zone and commercial center – Knez Mihailova Street is protected by law since it is one of the oldest and most important minumental urban environements. Knez Mihailova is composed of multiple buildings and representative houses constructed at the end of the 1870s.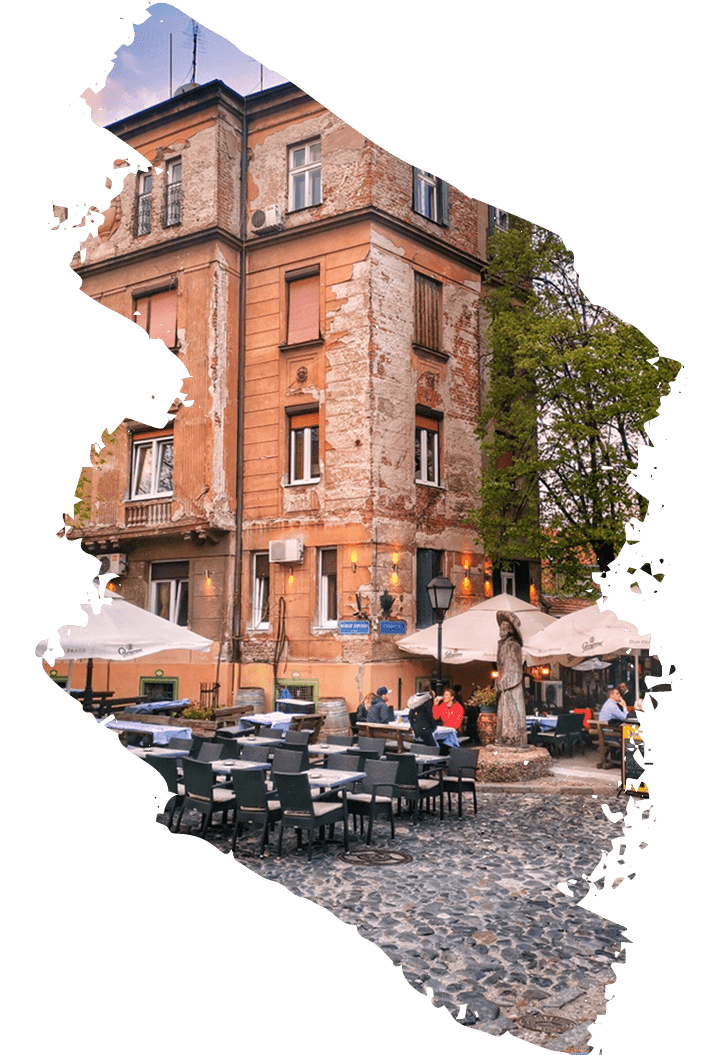 Skadarlija
Skadarska Street or Skadarlija is not boulevard, not an avenue but curving cobblestone alley. it is bohemian and romantic quarter of the Belgrade city sung in many songs and told in many stories. 400 meters long street managed to keep the spirit of old times, authenticity, old look with cobblestone asphalt, identical facade and bars that stand in same place for more than 150 years.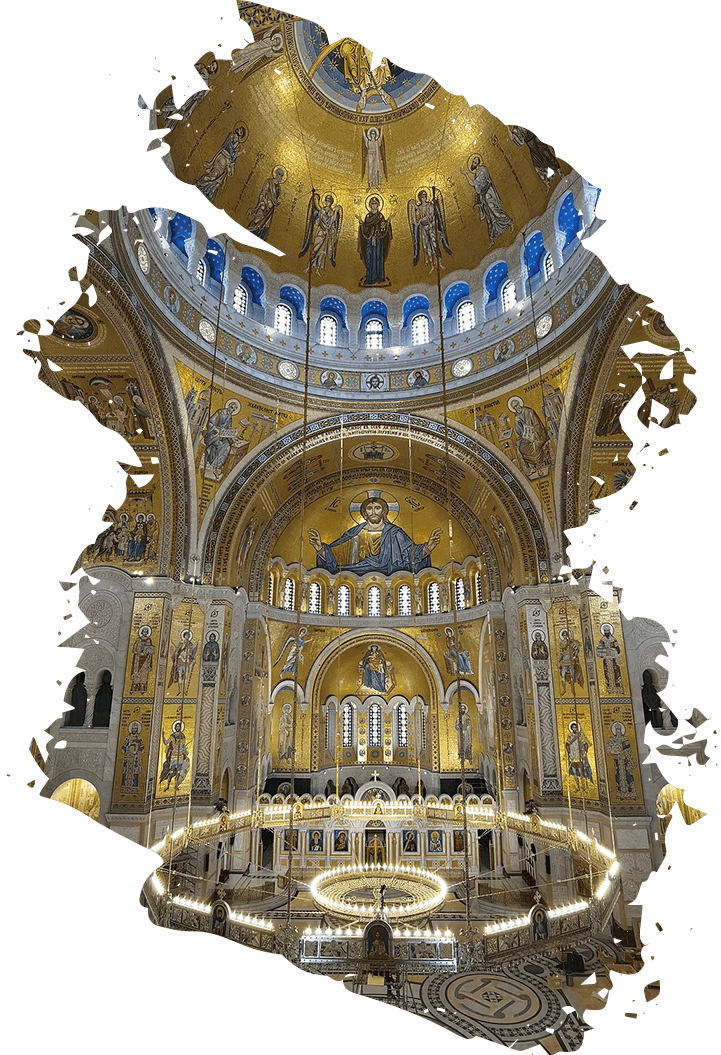 Temple of St. Sava
It does not matter whether you are an atheist, Catholic, Muslim, Orthodox or belong to another religious group – the Temple of Saint Sava is the symbol of Belgrade and the country. Several religious sites stand out from the rest in spite of strictly defined rules that architects must be met. Unusual proportions and artistic processing, such buildings are beyond religious role and become monuments of great cultural significance.
Zemun
Once  a separate town, Zemun has been a city of Belgrade since 1945. People have settled the area of Zemun as far back as the Neolithic, using the favourable position of the bans of the Danube and the Sava. the Zemun Fortress is the oldest building in Zemun, mentioned as early as the 9th century. The current remains are from the 15th century.