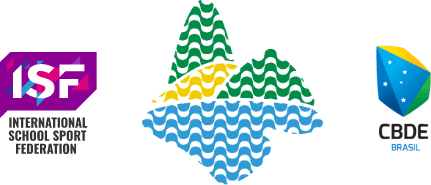 Friday 18
Arrival of delegations (exceeds 5000 kilometers – optional)
Accreditation
Saturday 19
Arrival of delegations
Accreditation
Sunday 20
Meetings (heads of delegations / coaches / field of play officials)
Opening Ceremony
Wednesday 23
Educational / Cultural day
ISF Forum
Nations night
Saturday 26
Competition
Closing Ceremony
Monday 28
Departure of delegations – exceeds 5000 kilometers – optional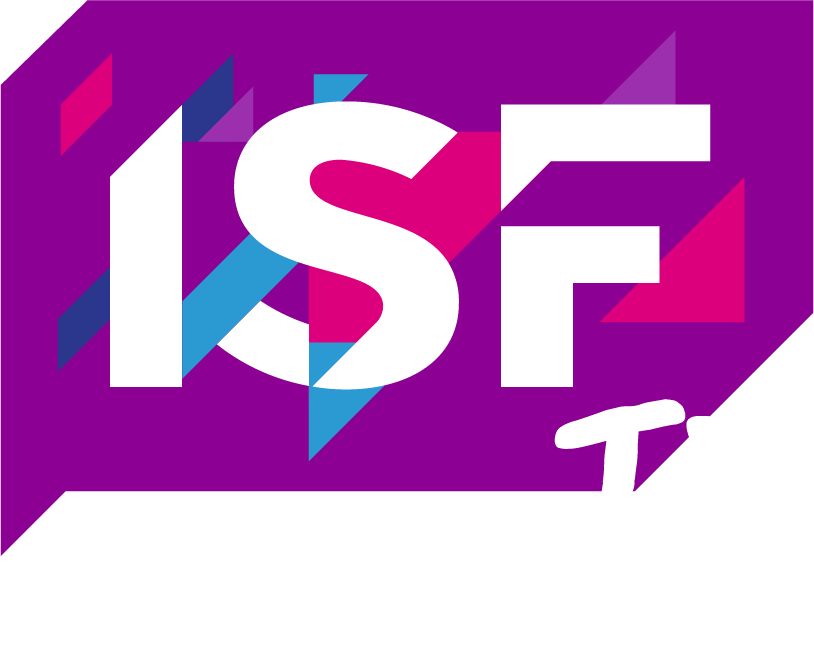 Your content about Sportal goes here. Edit or remove this text inline or in the module Content settings. You can also style every aspect.
Christ
From the top of Corcovado Mountain, in the midst of a stunning urban forest, the imposing image of the Christ the Redeemer reigns supreme. It is no coincidence that the Christ, the greatest art-deco work on the planet, is among the Seven Wonders of the Modern World. An icon of the city, it is he who, with open arms, welcomes visitors who arrive in Rio de Janeiro. There are two ways to reach the 38- meter statue that sits atop a 710-meter hill: a pleasant train ride that crosses the Atlantic Forest, departing from the neighborhood of Cosme Velho, or the accredited vans that take the Estrada das Paineiras to get there. Regardless of the way you choose to get there, the view is stunning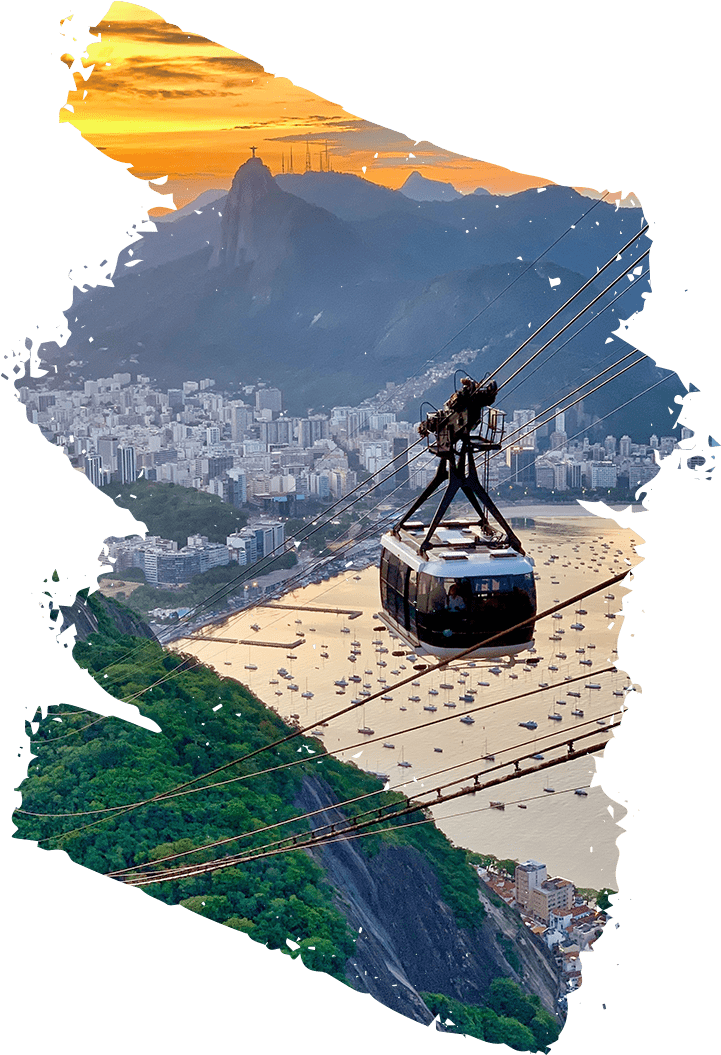 Sugarloaf
The cable car route that connects the Urca and Sugarloaf Mountains is one of the must-see sites in the city. A stunning landscape, including the Botafogo Cove, the Copacabana Promenade and the entrance to the Guanabara Bay, is revealed during the route. 395 meters above sea level, the Sugarloaf Mountain reveals other corners of the city, such as Pedra da Gâvea, the City Center, Copacabana beach and the Christ the Redeemer. To enjoy the tour even more, you'll find dining and entertainment options, a panoramic helicopter ride, and a large amphitheater oken used for concerts and events at Urca Hill, combining fun with the city's beautiful view.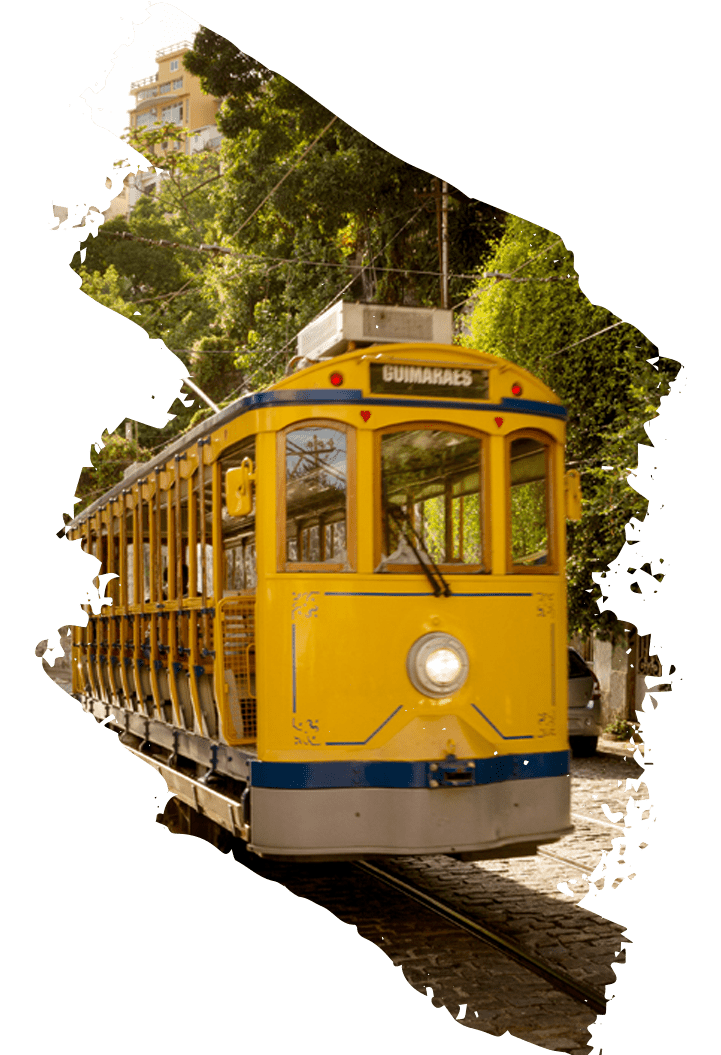 Santa Teresa & Lapa
Two adjacent neighborhoods that preserve history in their own way. While Santa Teresa has a bucolic atmosphere, with a tram ride, its beautiful historic houses and effervescent cultural life, thanks to the numerous workshops that bring life to century-old buildings, Lapa is pure excitement. A day trip through the cit/s most bohemian neighborhood, crossed by the imposing Lapa Arches, is very different from the bustling nightlife that reveals itself in the hundreds of bars, restaurants, and concert halls.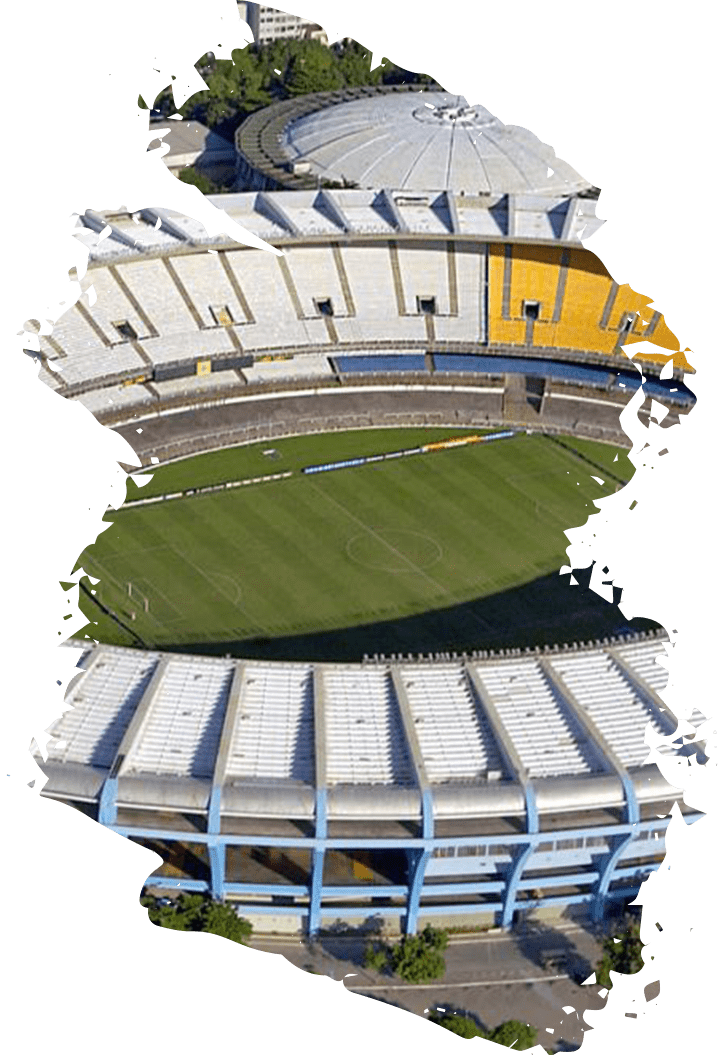 Maracanã
Maracana was the stage of the most important Brazilian derbies and witnessed historical moments of international soccer. Stage of the grand finals of the 1950 and 2014 World Cups, the stadium is open for visitation daily. The Soccer Museum has relics that will drive soccer lovers crazy. The museum, located on the ground floor of the stadium, has a
collection of shirts, soccer boots and a Walk of Fame. Many surprises await you there!