Welcome to our coverage of day three at the 19th International School Sports Federation (ISF) Gymnasiade Normandy 2022.
Competitions to look forward to today…
Taekwondo
Table Tennis
Beach Volleyball
Judo / Para Judo
Basketball (3×3)
Athletics (Track and Field)
Boxing
Fencing
Orienteering
What to watch live today …
| ISF Youtube (Watch Link) | Olympic Channel (Watch Link) |
| --- | --- |
| Beach Volleyball | 15:00-21:00 | Taekwondo | 10:00-17:00 |
| | Judo / Para Judo | 12:00-17:30 |
| | |
---
Taekwondo
The final day of the Taekwondo competition is underway at the State Jesse Owens in Val de Reuil.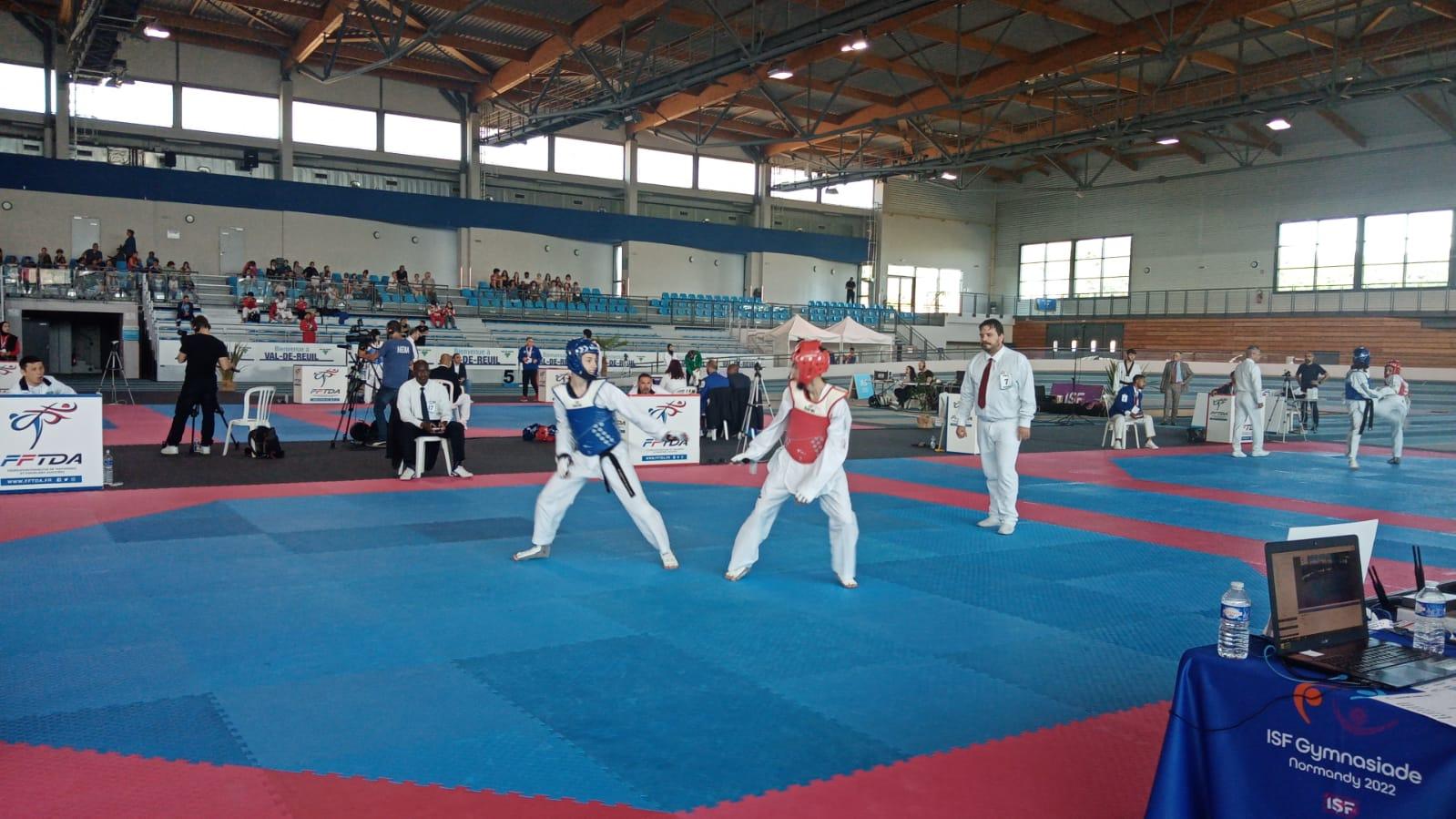 ---
Athletics
The Athletics competition continued at the Stade Helitas in Caen this afternoon.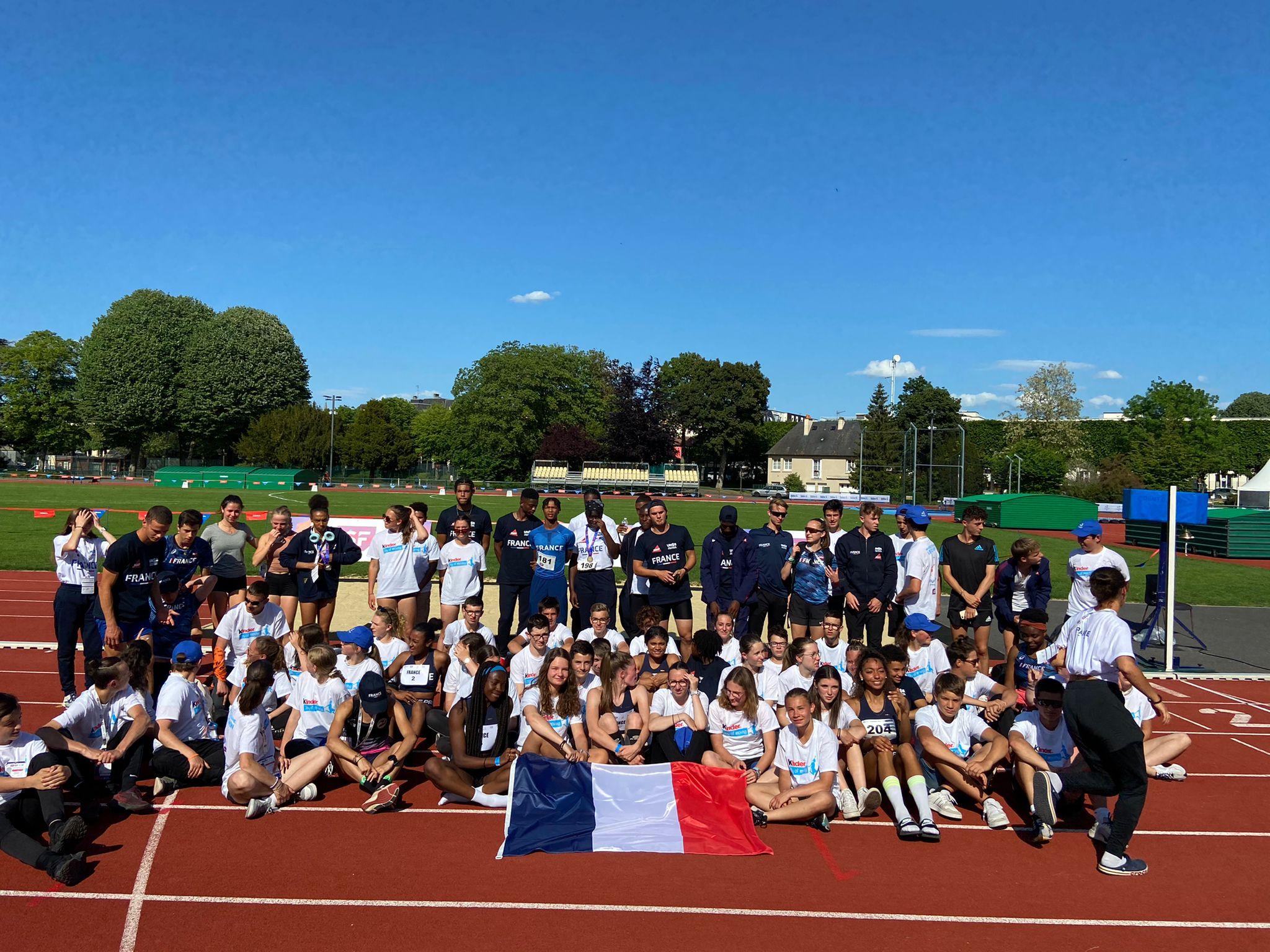 RECORD ALERT!!!
New French junior record set in the 4x100m Girls Final, with the quartet of Louise Clotaire, Shana Lambourde de Faria, Marion Bosle and Vanessa lokuli, storming to victory in 45.65 seconds. Brazil came second for the silver in 46.92 while Greece was a distant third in 47.88 seconds.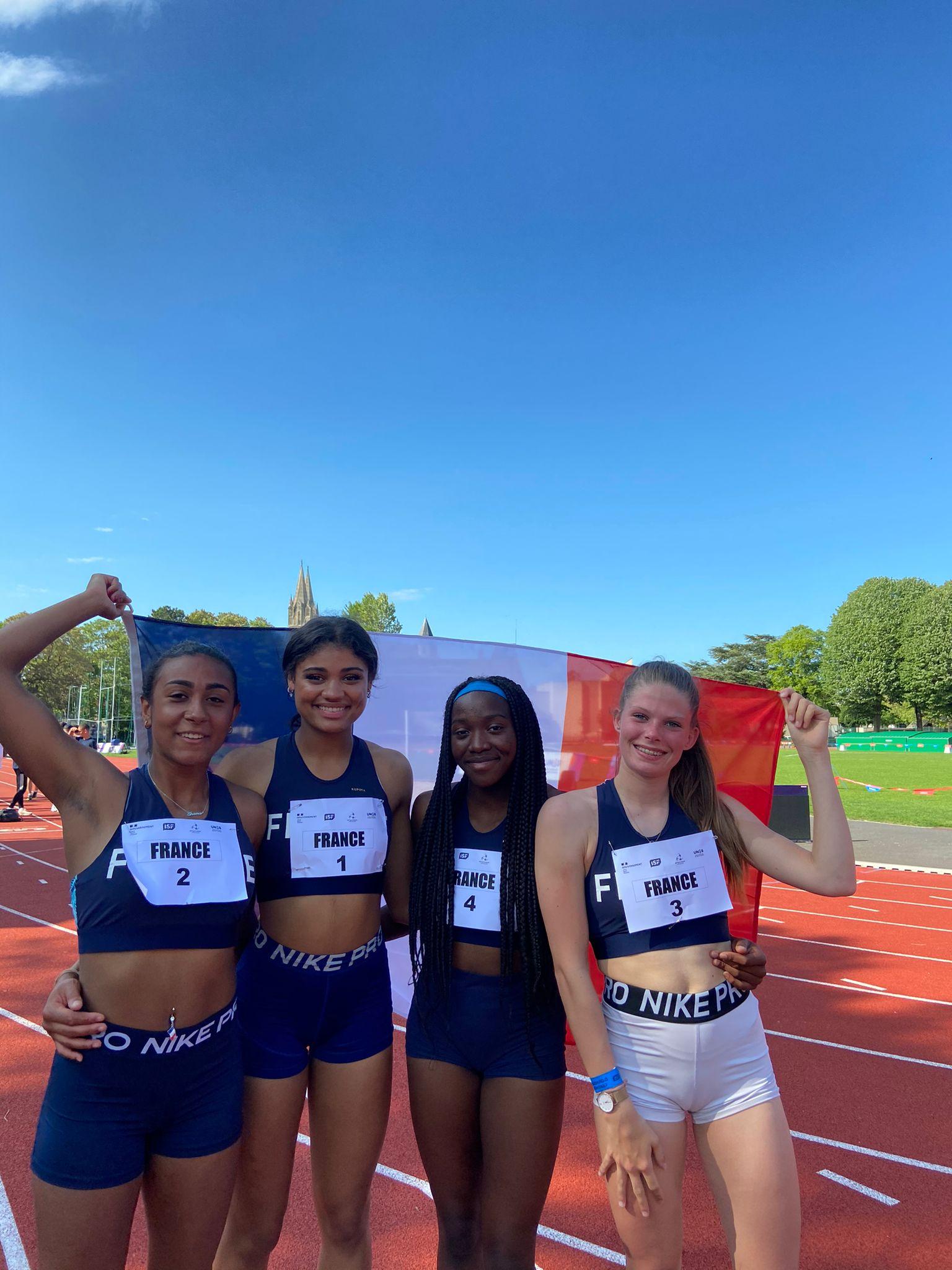 You can follow the Results here and/or watch the live stream below:
---
Orienteering
The Orienteering competition have been concluded for the day at the Forêt d'Écouves.
Here are the Final Results for today Middle distance Races – 17 May.
---
Beach Volleyball
The Beach Volleyball Qualifying Round will commence at the Plage de Deauville at 14:30 local time (GMT +2).
This event is showing live on the Olympic Channel throughout the day.
You can watch it live below:
---
Basketball 3×3
Here's the latest results from the Basketball 3×3 competition on the day 3 competition at the ISF Gymnasiade Normandy 2022.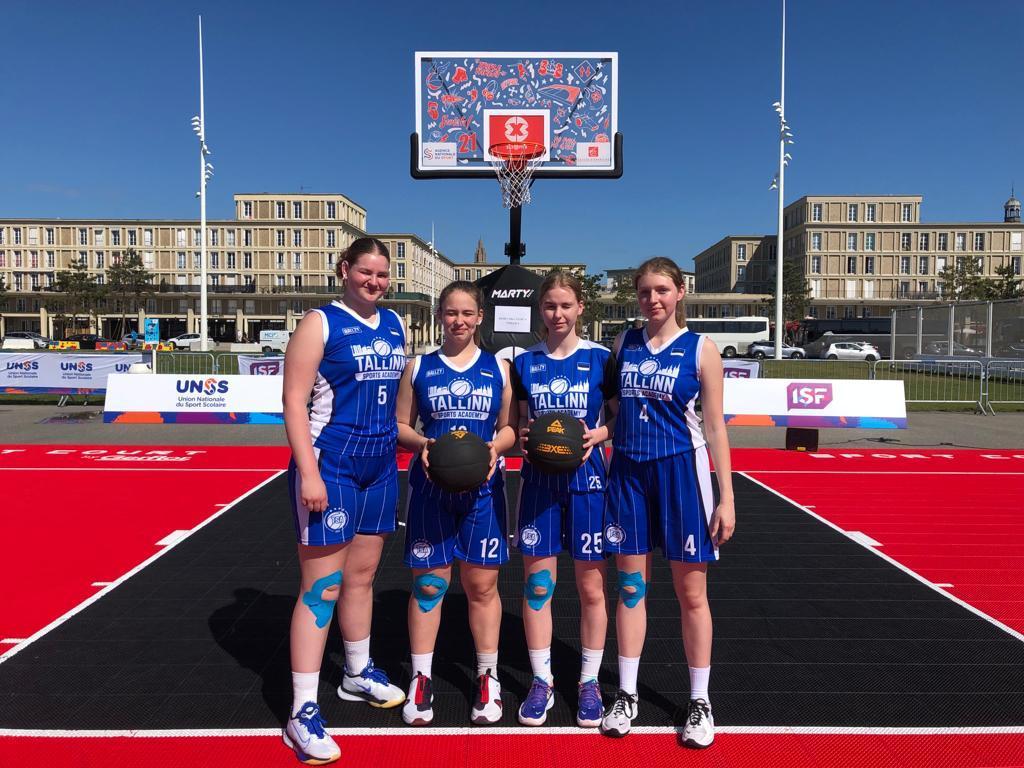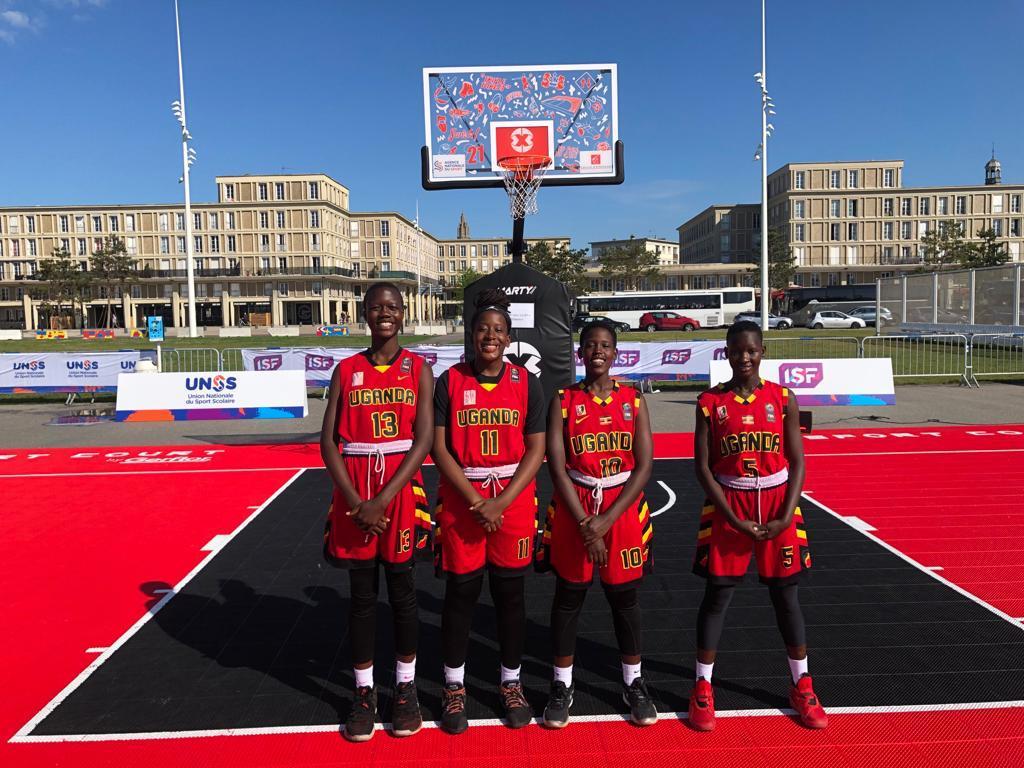 ---