Today marks an important moment for the global orienteering community: World Orienteering Day. From 11-19 September Orienteering ISF will hold two major events, the U15 World School Sport Games and the ISF Orienteering World School Championship both taking place in Belgrade, Serbia. This combination will bring nearly two hundred athletes, 58 athletes for the U15 WSSG and 128 athletes for the OWSC, from 7 different countries : Belgium, Poland, Serbia, Slovenia, Ukraine and the Russian Federation. This is a rare opportunity for ISF and IOF to share the sport of orienteering and its values to the school sport world, and the ISF family. Orienteering at school has many benefits. It helps students to develop communication skills, using logic, self-confidence, and also allows them to become better athletes with distance running.
To further emphasise orienteering and the educational opportunities that come with it, ISF created a friendship relay which took place today in the context of both ISF events in Belgrade, and World Orienteering Day. The concept is to create teams of young athletes from different nationalities, to break down barriers and create new friendships during this special orienteering challenge.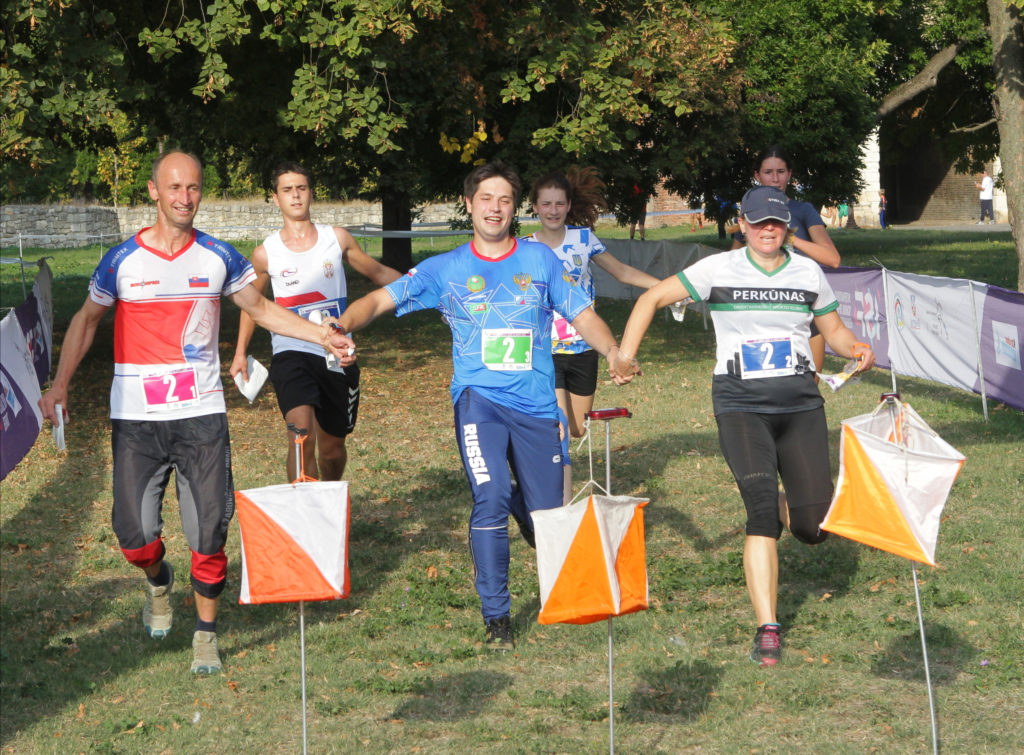 The long-term partnership between ISF and IOF which was first made official back in 1987, was again renewed in June 2021, with a Memorandum of Understanding being signed between ISF President Laurent Petrynka and IOF President Leo Haldna.
"Orienteering is one of the main sports in the ISF calendar, and with that we have a great cooperation with IOF, collaborating with a great team in organising events since 1987, and are continuing to develop opportunities in the sport", said ISF President, Laurent Petrynka.