12/09 – 17/09/2022 – Brussels, Belgium
An international sport event promoting schoolgirls' participation and leadership in and through sport.
Celebrate Girls in Sport
Join thousands of girls of your age to promote the importance of participation of young women in sport ​for wellbeing, health, and empowerment purposes.
Friends from 5 Continents
Experience this event and connect with girls from other backgrounds and cultures to develop a network of young women involved in and through sport.
Get Inspired
Have the chance to listen to advice and stories from inspiring and successful women leaders in sport which will help you to achieve your goals.
Become a Leader
Come to develop leadership skills and knowledge about Gender Equality through sport by taking part in innovative educational activities.
Raise your voice
Present your ideas and inspire city decision makers to further develop local opportunities for women and sport. Contribute to women participation in and through sport in your local community.
International Schoolgirls
CULTURE
The Scavenger Hunt
The international and belgian participants will discover Brussels through a scavenger hunt combining elements and perspectives from the history of the city, of sport, and of symbolic women.
500 international girls and 2500 Belgium schoolgirls will participate in a non-competitive 4km Run. Participants will also experience over 10 different sport activities in a fun and friendly atmosphere in a village in the Brussels city centre to celebrate intercultural friendship and the benefits of sport for health.
4 inspiring and successful women leaders in sport will share their story with international and Belgian schoolgirls to provide them with tools to enable them to sustainably have an impact in and through sport for gender equality and empower themselves.
ENTREPRENEURSHIP
The Design Sprint
Expert facilitators will conduct specific training and workshops for 40 international and Belgian schoolgirls who will design and shapes tangible projects contributing to the participation, physical activity and leadership of young women in their local communities and schools.
200 leaders from international sport sectors, school networks, institutions, and city leaders, will attend a final conference on the role of school and sport to promote gender equality and girl's empowerment.
CELEBRATION
Farewell Evening
For one evening, International and Belgian participants will perform in a show focused on artistically and creatively representing their culture to all other participants. The activity will be also be a moment to dance, laugh and create long lasting memories from their participation in She Runs – Active Girls' Lead.
Culture
The scavenger Hunt
Sport
4km Run
Sport Village
Innovation
The Talk
Design Sprint
The Farewell Evening
Entrepreneurship
The Design Sprint
Welcome the heart of Europe
For the second time, the She Runs – Active Girls' lead will take place in Brussels. The capital of Belgian and host of major European Institutions is well known for its Grand-Place, its Atomium or its Manneken-Pis, but despite its European importance, it stays a remarkably small, easy-going, and human-sized city for all its importance.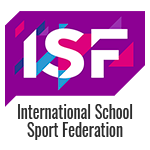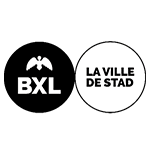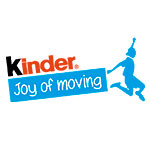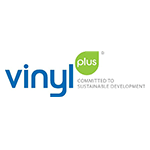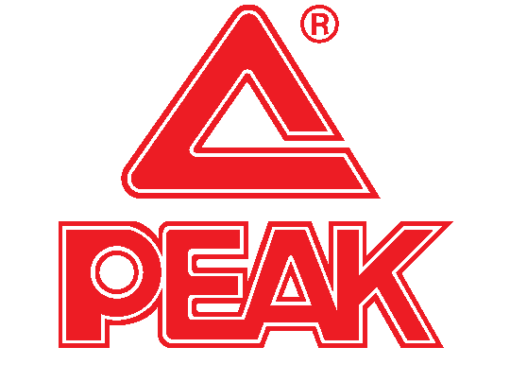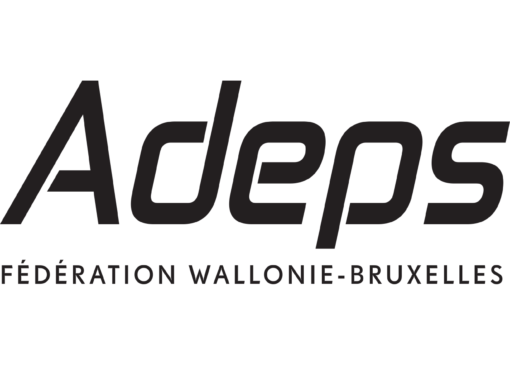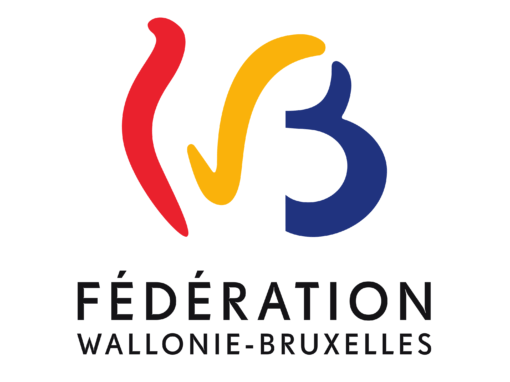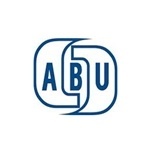 Organisation outside Belgium territory
 Schools, Association, NGO or Club who can mobilise girls aged between 12- 18 years old.
Organisation inside Belgium territory
Schools, Association, NGO or Club who can mobilise girls aged between 12- 18 years old. Please note that these organisation will have the possibility to participate exclusively to the Run and Village and the Talk conference activity. The registration for these categories of organisation will be managed directly by the City of Brussels and Brussels Major Event.
Create Your Team
Click on REGISTER and declare your organisation's interest and indicate the number of girl students and adult mentors in your team before 12th August 2022. Complete the first registration part.
Finalise your registration
Provide the list of participants and travelling details of your team and finalise payment for registration by 1st September 2022. (Download the document for more administrative and financial information)
See you in Brussels!
Once your registration approved, finalise your transportation to reach Brussels. No worries, we are taking care of everything else, welcoming you to experience a fantastic and unique event in Brussels.
*Click on register to get more information about the event administrative details
Frequently Asked Questions
I WANT TO REGISTER AS AN INDIVIDUAL. WHAT CAN I DO?
The registration is only open to organisations. These organisations can either be ISF members, Schools, Associations, NGOs or Clubs that can mobilise girls from 12 to 18 years old.
I AM A STUDENT INTERESTED IN PARTICIPATING IN THE EVENT. HOW CAN I REGISTER?
As you cannot register by yourself, your participation needs to be made through one of the categories of organisation described above (ISF Member, School, Association, NGO, or Club). We suggest you download the event document and share it with an adult who can legally represent you and be your mentor.
I WANT TO HAVE MORE INFORMATION ABOUT THE EVENT. WHAT CAN I DO?
By clicking on register and completing the contact form, you will receive an email with the event document that contains all information about the event and the registration process.