La Madeleine (Rue Duquesnoy 14)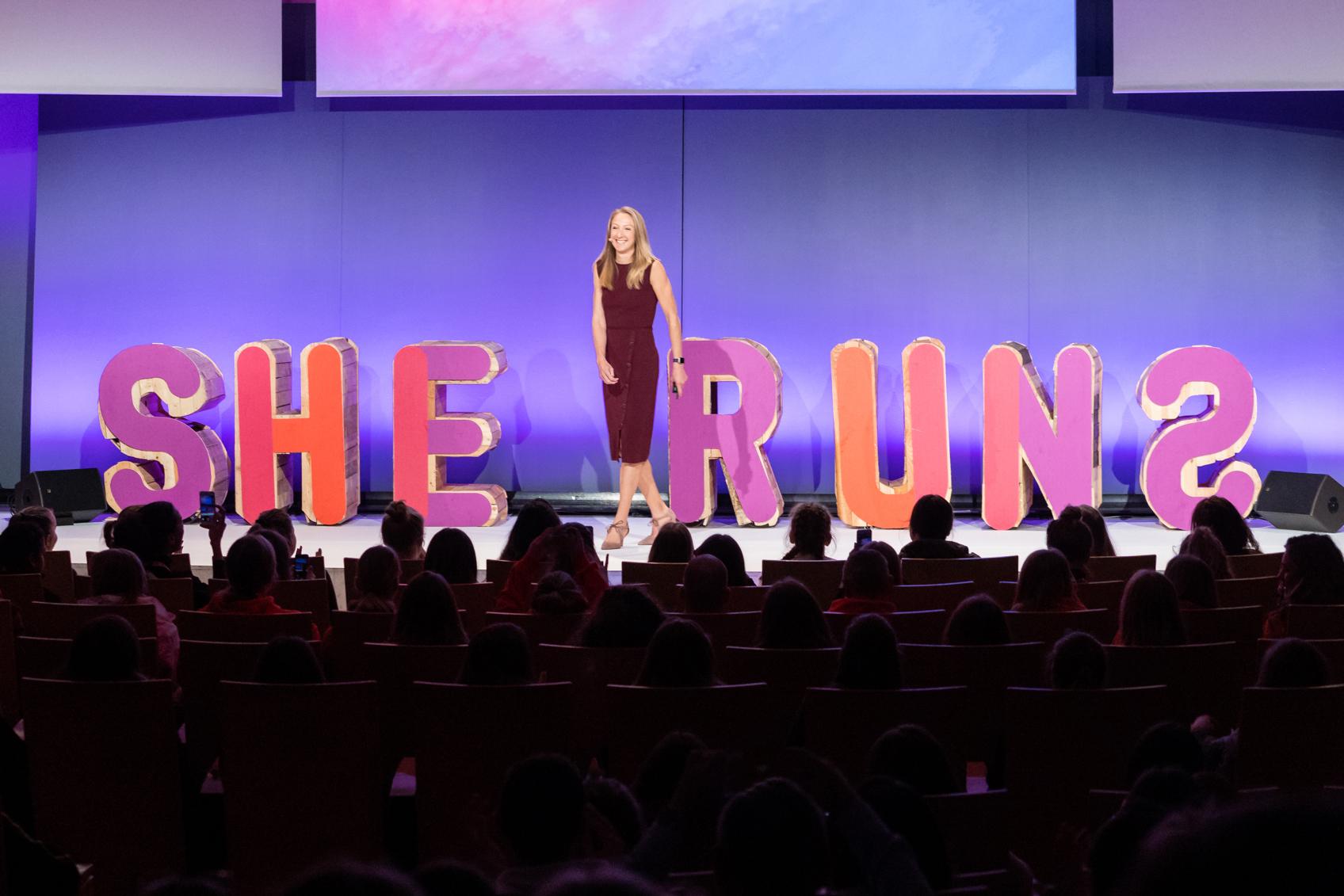 4 inspiring and successful women leaders in and trough sport will share their story with 700 international and Belgian schoolgirls to provide them with tools to enable them to sustainably have an impact in and through sport for gender equality and empower themselves.
"THE TALK" – AN AMAZING OPPORTUNITY FOR OUR AUDIENCE TO CONNECT WITH ROLE MODELS & EMPOWERING ACHIEVERS
Stories play a crucial part into the construction of somebody's identity.
We all know how much role models matter when young people define their personality and project themselves into their future lives.
We also know how the achievements of brave and dedicated people can inspire many others to join a movement, to contribute to a cause, to initiate change.
That is the reason why we want to give to our 500 participants the opportunity to meet four exceptional women and hear their stories. Thanks to you, we want them to understand how much sport can help them to make a difference and empower women into their own communities.
THEY ARE HERE TO INSPIRE THE NEXT GENERATION!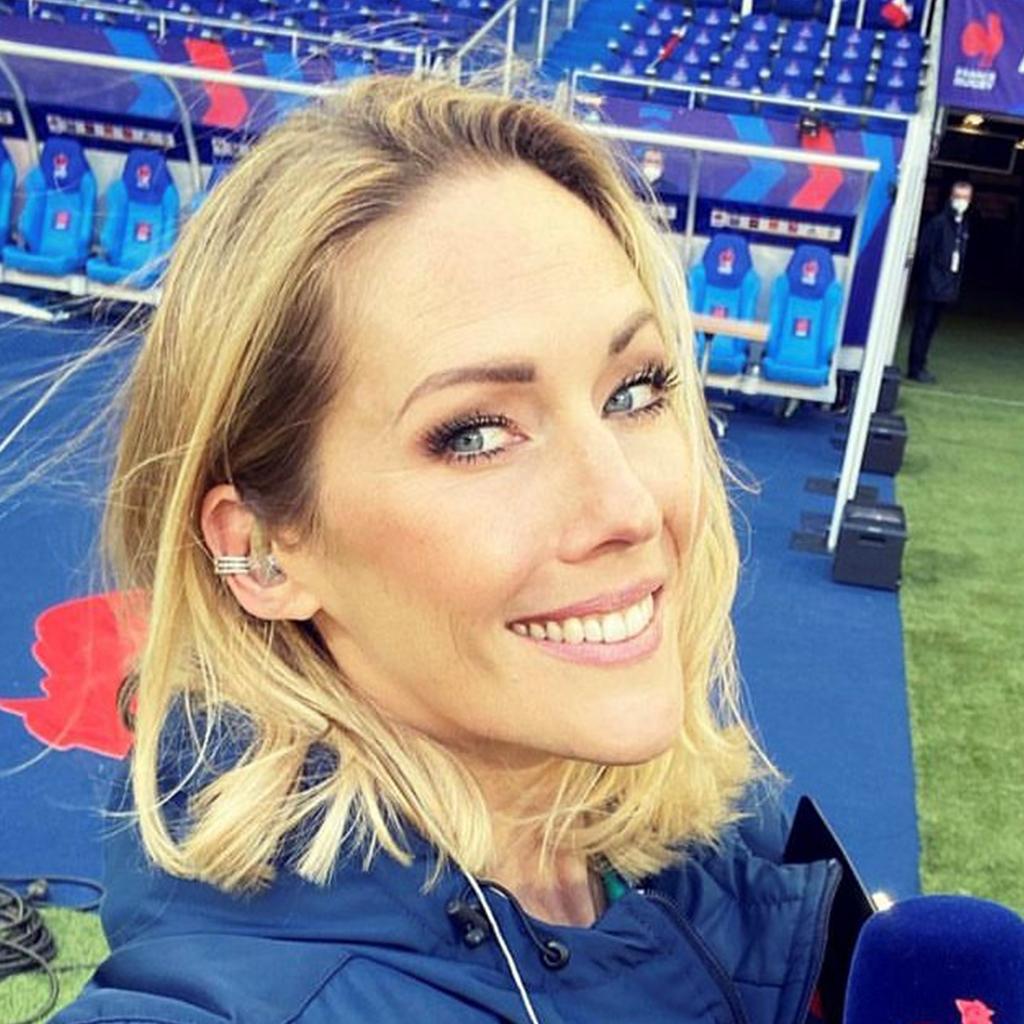 Sandy Heribert
Journalist & Presenter
Sandy Heribert is an international Sports Journalist. Over the past few years she has worked for many TV channels and platforms such as Eurosport, France 2, Netlfix, La chaine l'equipe or Canal +.
Sandy is also a Stadium speaker and has presented many Olympics (London, Sochi and Rio) as well as all the Rubgy VI nations matches in France sinced 2015.
She will present the next Ballon d'Or ceremony in Paris next to Didier Drogba on 17th october.
Kira Grünberg
Former athlete & Member of the Austria National Council
Kira Grünberg was born on August 13th, 1993 in Innsbruck. When she was 7 years old, she watched pole vaulting on TV and was so fascinated by the sport that she asked her parents if she could learn the discipline. After 4 years of "basic training" recommended by her father and coach, she knew that pole vaulting was "her" discipline. The first successes came immediately. Kira's increases were impressive for the professional world and accompanied by records. The cooperation with Herbert Czingon (formerly DLV, Swiss Athletics) provided further positive impulses. In 2014, Kira Grünberg was voted Austrian track and field athlete of the year.
On 30th of July in 2015 Kira broke her fifth cervical vertebra during a training jump. The accident left her paralyzed from the chest down.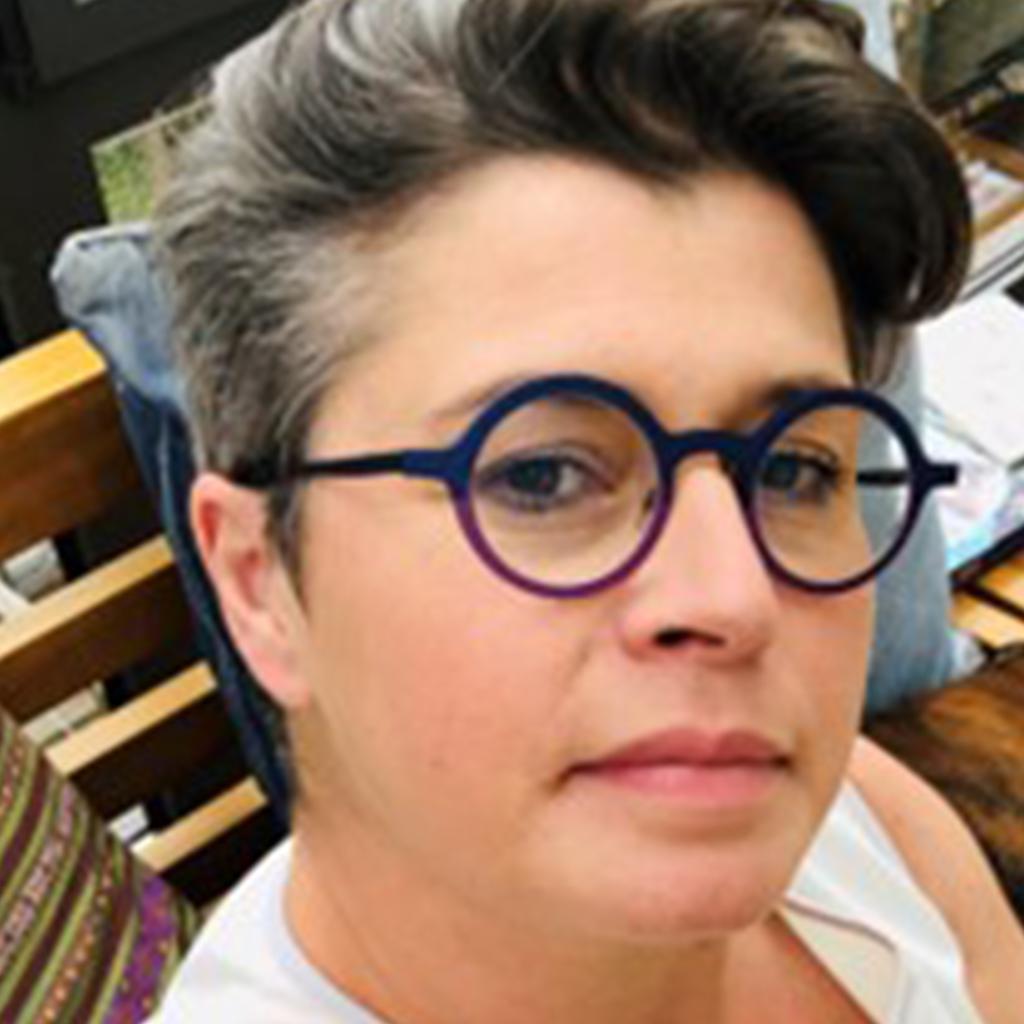 Muriel Cottave Claudet
President Belgium Francophone Rugby League
Muriel Cottave-Claudet is the President of the, Royal Kituro Rugby Club Schaerbeek, the largest Rugby Club in Belgium. Also, as President of the LBFR (Francophone Rugby league in Belgium) and Board Member of Belgium Rugby Federation she is globally striving for the development of her sport and committed to the increase of participation of girls in rugby. As Head of Unit for Financial Control in the Socialist and Democrat Group in the European Parliament, Ms Cottave-Claudet widely advocates at the European level to highlight the important social, economic and health benefit that sports and physical activity brings in the society and to the youth.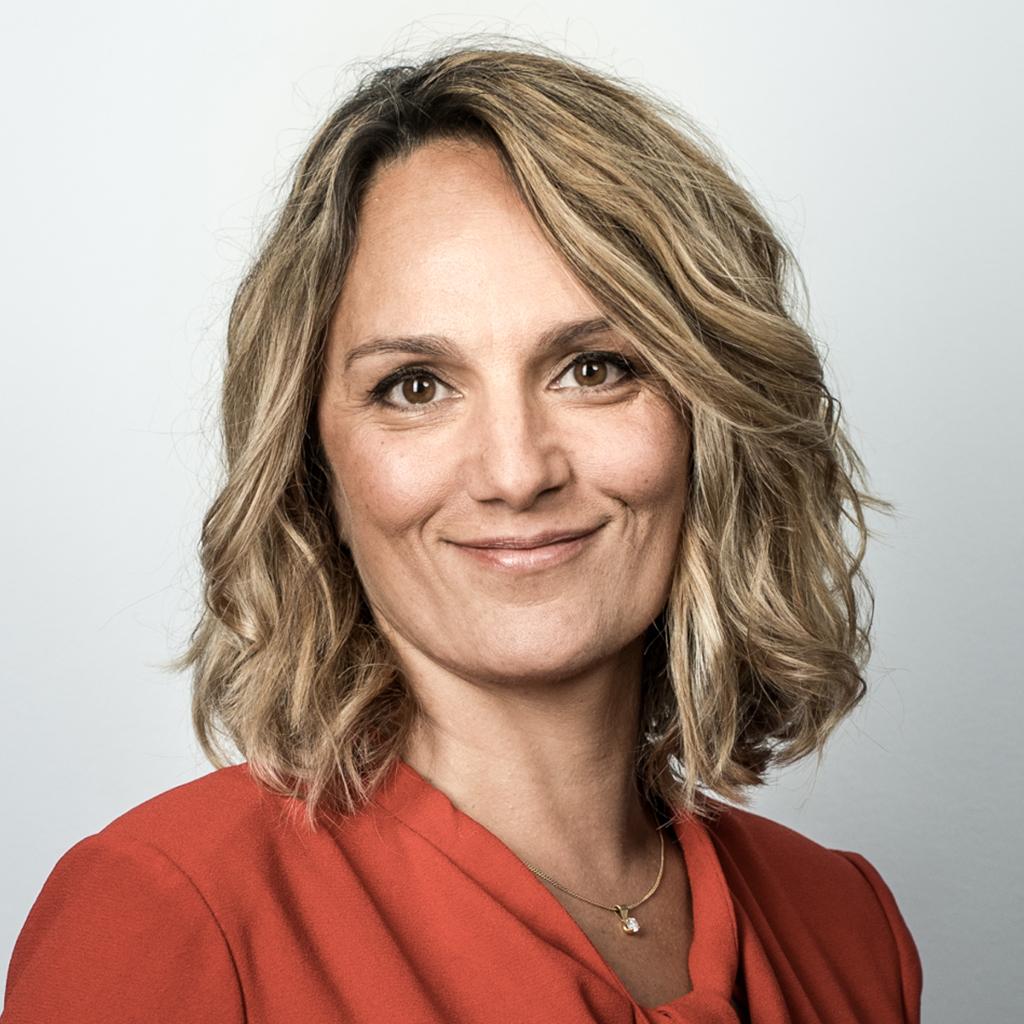 Géraldine Pons
Warner Bros Discovery France - Head of Sports
Born in September 1973 in Bordeaux, south west of France. After literature studies in preparatory classes at the grandes ecoles, Geraldine joined a journalism school. During her studies she wrote for the local newspaper Sud Ouest and moved to Paris at the end of her school to work in the main French news channel. After 4 years in LCI/TF1, she signed with Eurosport. From presenter to commentator and producer, she experienced a lot of different roles in the channel, through many events : Olympic games, ski worlds champs, rugby and foot world cups, 24h le mans, tennis grand slams etc.
She is now the director of Eurosport France, in charge of all the editorial coverage of our platforms : content, live and production, managing 30 journalists, 50 freelancers and as many experts.
In addition to her role of director inside Warner Bros Discovery, she also animates conferences on social issues in sport for several organizations, associations and brands.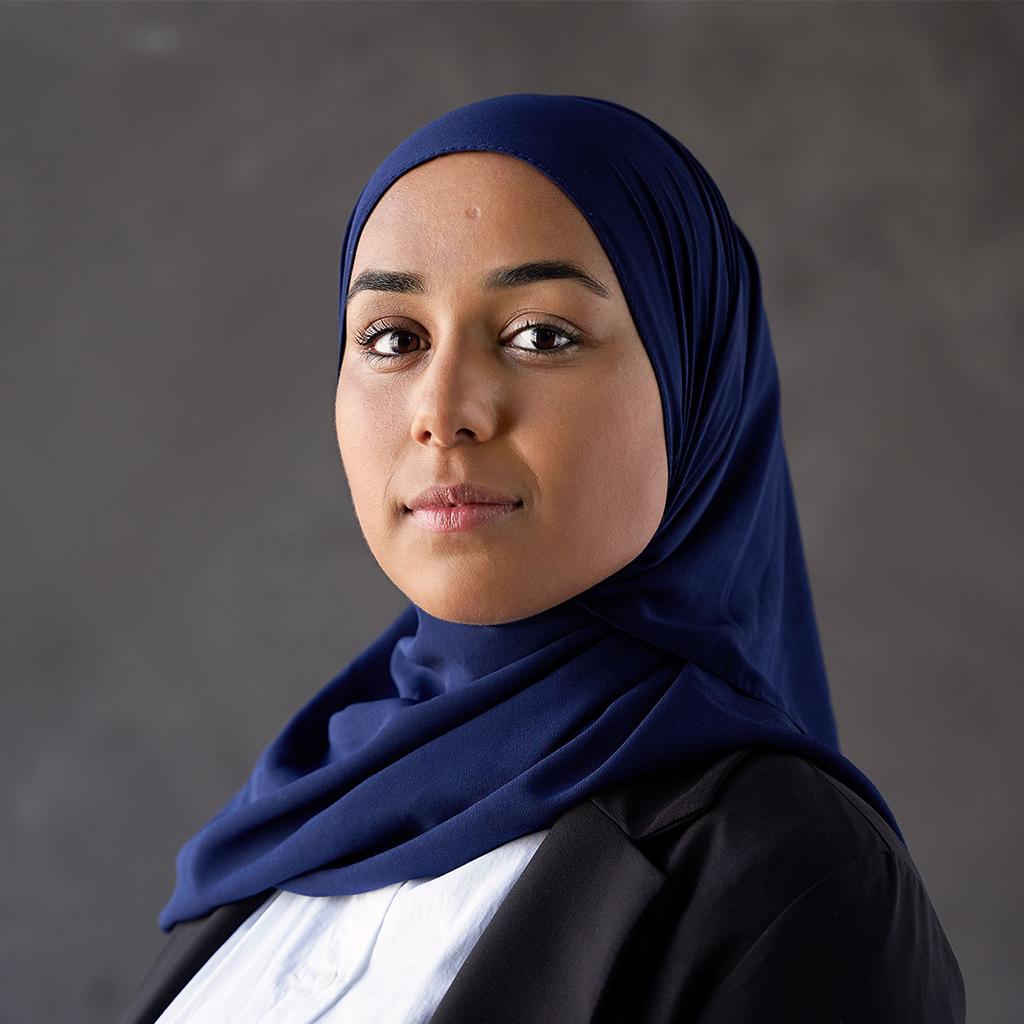 Nagin Ravand
Football Coach & Entrepreneur
Nagin Ravand is an Danish-Afghan football coach and director who fled to Denmark from Afghanistan at the age of three. Nagin has played football her entire life on elite- and amateur level. She has created and directed several girls- and women's football departments in Denmark to secure equal access to the playing field and today she is using her voice and resources to empower the female minorities of her community and fights discrimination inside the world of sports through her own organization. She is a member of the Committee of Diversity & Equality in her municipality and also an ambassador of the Danish FA. Most recently she has become an advisor to the European Commission and Sports Division. Today Nagin studies BSc Education Science and is a UEFA licensed football coach. Her work has been recognized with multiple awards nationally and internationally and she aspires to become the first female Muslim leader in the international football structure.