14-22 May 2022 – Normandy, France
The largest international
multi-sport event
for 16-18 years old school students
Basketball3x3 10:00-16:00
Judo/ParaJudo 10:00-17:30
Judo/ParaJudo 10:00-17:30
BeachVolleyball 14:00-19:00
BeachVolleyball 15:00-21:00
ArtisticGymnastics 10:30-18:20
Basketball3x3 14:00-16:00
Table Tennis
9:00-18:00
Beach Volleyball
14:00-19:00
Once in a lifetime experience
Represent Your School
Represent your country and school at the most prestigious international competitive school multi-sport event with athletes from all over the world.
Make Friends Around the World
Experience unique social interactions with others from around the world gaining opportunities to develop friends for life whilst travelling the globe.
Perform on the Global Stage
Compete in this unique international event, broadcast across online platforms with the world watching.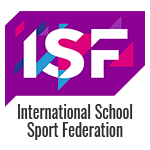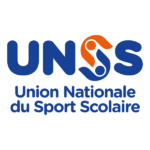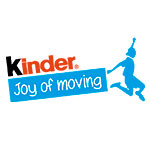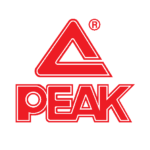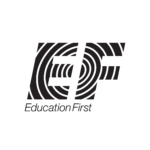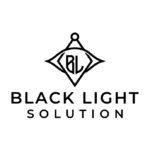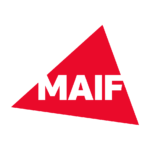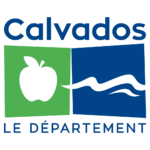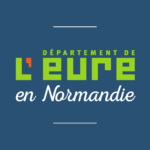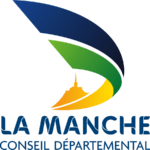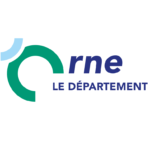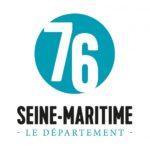 INTERNATIONAL FEDERATIONS